12 Things That Happen To Your Body When You Eat Eggs!!
---



Date: May 14, 2017 11:44 AM
Author: Darrell Miller (support@vitanetonline.com)
Subject: 12 Things That Happen To Your Body When You Eat Eggs!!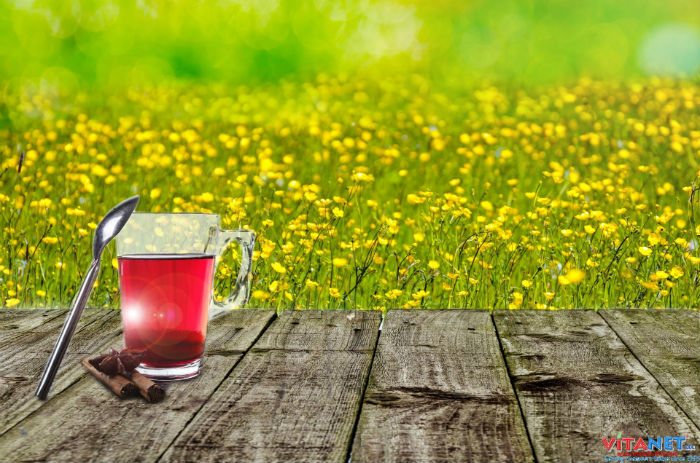 Since eggs are packed with coleen, amino acids and iron. This makes them a great addition to your diet. Eggs can improve cholesterol, prevent infections, reduce the risk of heart disease. Since they contain Vitamin D, eggs also can help bone and heart health. Since eggs have so many vitamins, they are good for eye and brain health. They can even help you loose weight since they make you feel full. Children should also comsume eggs to reduce the risk of illness.
https://www.youtube.com/watch?v=sDc_WY56J3M&rel=0
Key Takeaways:
Eggs can add 9 essential amino acid your body needs which your body lacks.
Eggs help your brain function and healthy teeth and bones. Helping your body to absorb calcium better.
Eggs are great for your eye health also. It prevents the cataracts.
"They are an easy- obtainable, versatile and inexpensive source of proteins. Furthermore, they are rich in amino acids, iron and antioxidants. Moreover, eggs also improve your health, since each 85-calorie eggs packs a solid 7 grams of the muscle-builder."