Marijuana for your memory? Study suggests wonder drug can reverse memory loss in older people
---



Date: May 29, 2017 09:14 AM
Author: Darrell Miller (support@vitanetonline.com)
Subject: Marijuana for your memory? Study suggests wonder drug can reverse memory loss in older people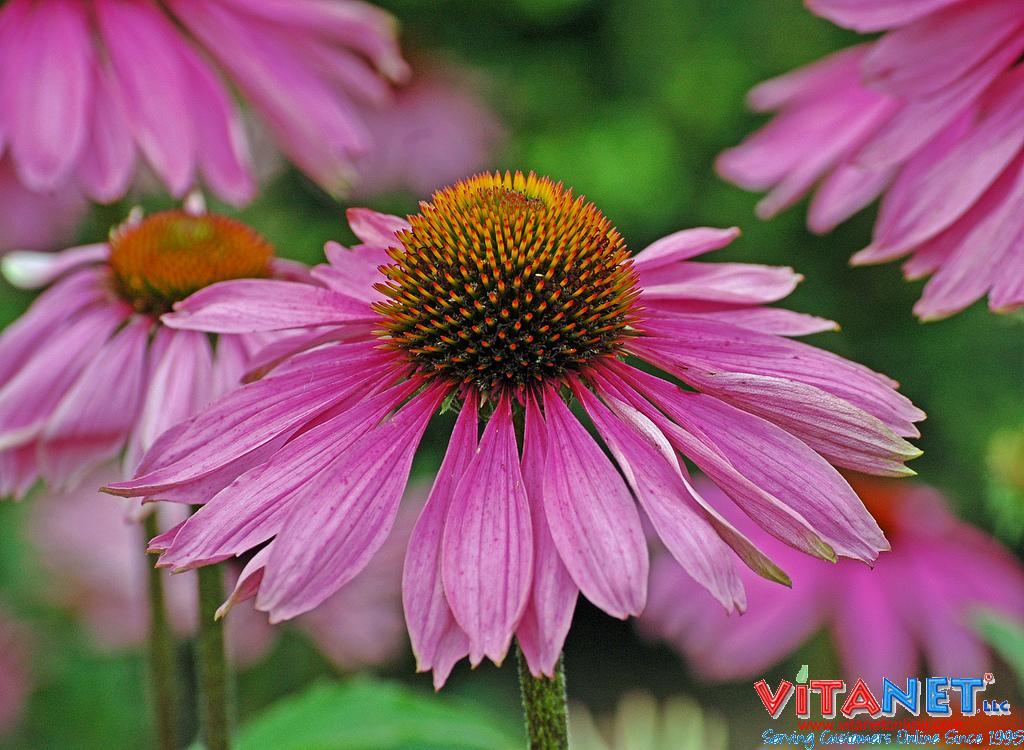 Marijuana has been a hot topic for many years, but nothing like it is today. For years, people believed it caused addiction, destroyed brain cells, and many other nefarious results. Yet today, with legalization of this drug becoming ever more popular, many studies are looking into its efficacy for MS, pain, inflammation, anxiety and depression. A recent study indicated it might even help with the memories of elders. In Time we will learn its many benefits, but at the present, its used most for pain.
Key Takeaways:
Scientists found that the THC in marijuana boosts memory and learning ability for older people.
Many senior citizens already take CBD for chronic pain instead of prescription painkillers.
The multitude of health benefits of marijuana should aid in the legalization process.
"The findings showed that marijuana clearly had a positive effect on mature and aging brains, though it has yet to be studied further in humans."
Read more: //www.naturalnews.com/2017-05-15-marijuana-for-your-memory-study-suggests-wonder-drug-can-reverse-memory-loss.html