Jarrow challenges FDA on probiotics
---



Date: June 05, 2017 11:14 AM
Author: Darrell Miller (support@vitanetonline.com)
Subject: Jarrow challenges FDA on probiotics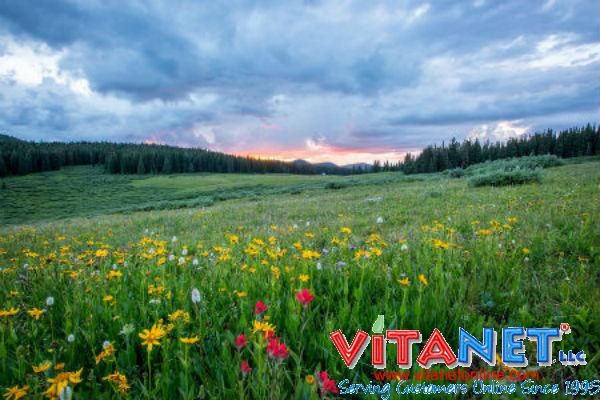 Jarrow Formulas Inc. has released a 32 page comment challenging the FDA on it's stance on probiotics. It notes how the FDA won't approve the term probiotics in several cases, instead using the phrase active cultures and just how the FDA labels probiotics in general. The company also takes issue with the fact that fermentation is considered chemical alteration under the current guidelines. The draft was vetted by the supplement company's lawyers and could dramatically change dietary guidelines if accepted.
Read more: Jarrow challenges FDA on probiotics
Guarantee:
VitaNet® LLC Offers a 100% Satisfaction Guaranteed!