The REAL SCIENCE behind carbon dioxide: Plants use CO2 to create CBD, THC, curcumin and all medicinal molecules
---



Date: June 09, 2017 07:14 PM
Author: Darrell Miller (support@vitanetonline.com)
Subject: The REAL SCIENCE behind carbon dioxide: Plants use CO2 to create CBD, THC, curcumin and all medicinal molecules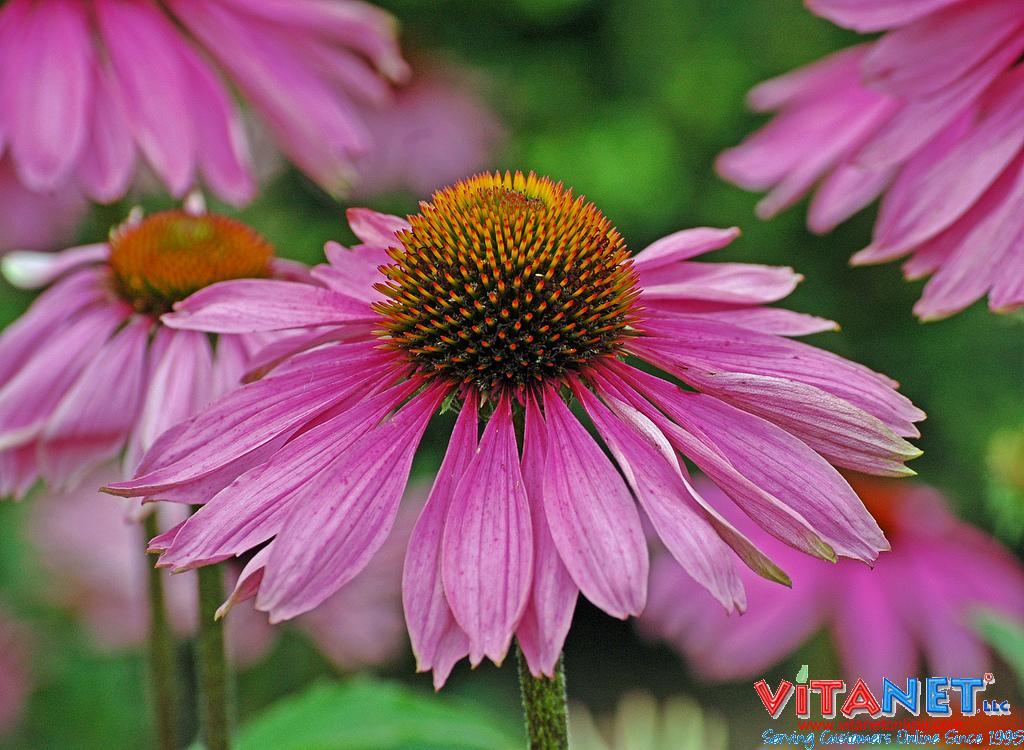 Most of us learned about photosynthesis in school or at least have heard of it. It talks about plants using carbon dioxide to make oxygen. It's not as simple as that, though. Plants do this but that's not all they do. They make other things out of the carbon dioxide as well which help the environment and which also serve other purposes. Plants are even more useful than we first thought. Some of the molecules they make are medicinal.
Read more: The REAL SCIENCE behind carbon dioxide: Plants use CO2 to create CBD, THC, curcumin and all medicinal molecules
Our Price: - $ 16.50 ...






Our Price: - $ 30.80 ...






Guarantee:
VitaNet® LLC Offers a 100% Satisfaction Guaranteed!