Animal Study Finds Monounsaturated Fats in Olive Oil May Extend Life
---



Date: June 10, 2017 12:14 PM
Author: Darrell Miller (support@vitanetonline.com)
Subject: Animal Study Finds Monounsaturated Fats in Olive Oil May Extend Life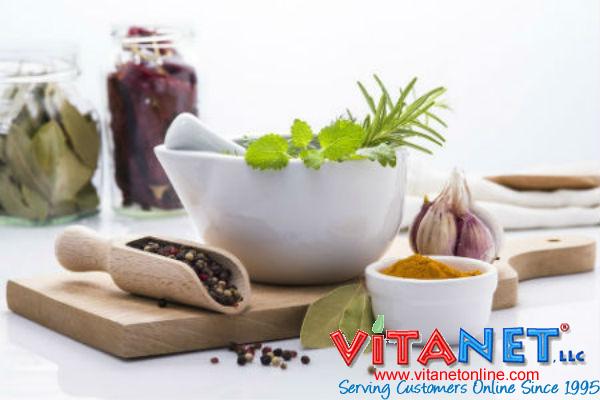 A recent genetic study on metabolic changes has discovered an unexpected finding: accumulation of monounsaturated fats may lengthen one's lifespan. Though the study was conducted among roundworms rather than humans, it is interesting to note since researchers previously thought that decreased caloric intake would increase longevity. Rather, it appears that this particular build-up of fat and calories can be beneficial. The researchers discovered this by blocking certain DNA-modifying proteins to increase lifespan among worms, and then noted that these worms displayed higher levels of monounsaturated fatty acids.
Key Takeaways:
Researchers found that feeding roundworms the monounsaturated fat in olive oil prolonged their lifespan and this effect could also extend to people.
While the monounsaturated fat extended life, it also caused an unexpected result in that the roundworms gained weight, indicating to researchers that a certain type of fat buildup could be healthful.
While there is no definitive answer yet as to why why monounsaturated fat buildup appears to extend life, this does provide more evidence that the fat in extra virgin olive oil is most healthful.
"Prior research shows the type of fat consumed has a much greater influence on health than the quantity, and the recent experiment builds upon what is known on the topic."
Read more: https://www.oliveoiltimes.com/olive-oil-health-news/animal-study-finds-monounsaturated-fats-olive-oil-may-extend-life/56292
Our Price: - $ 6.58 ...






Our Price: - $ 9.00 ...






Our Price: - $ 10.00 ...






Guarantee:
VitaNet® LLC Offers a 100% Satisfaction Guaranteed!