War on Weed: Detroit shuts down 167 cannabis retailers, even though Michigan legalized medical marijuana
---



Date: June 15, 2017 12:14 PM
Author: Darrell Miller (support@vitanetonline.com)
Subject: War on Weed: Detroit shuts down 167 cannabis retailers, even though Michigan legalized medical marijuana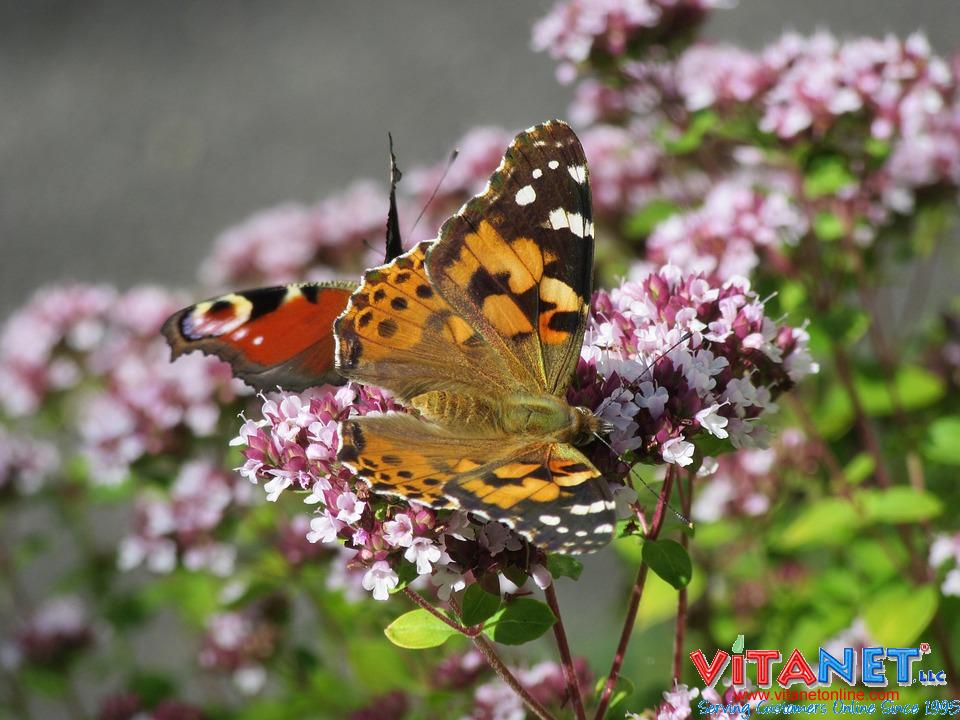 About half of Detroit's citizens are registered for cannabis use ( nearly a quarter of a million). This warrants a large cannabis industry. Nonetheless, about 167 are going to close and only 5 are operating legally, due to changes in regulation as a consequence of interference by the state of Michigan. The changes include pot-free zones which are required for the establishment of cannabis and zoning permissions. This does not include the almost 300 dispensaries operating illegally.
Key Takeaways:
167 Marijuana Vendors shut down in Detroit on Monday, June 12th.
Businesses operating in illegal and unlicensed areas is the problem.
Officials think they will be ready for the new laws when Marijuana does become legal.
""Though many medical marijuana businesses continue to operate at their own risk, officials are confident that they will have successful models to follow the day cannabis becomes legal in Michigan""
Read more: //www.naturalnews.com/2017-06-12-war-on-weed-detroit-shuts-down-167-cannabis-retailers-even-though-michigan-legalized-medical-marijuana.html
Guarantee:
VitaNet® LLC Offers a 100% Satisfaction Guaranteed!