Drink Ginger Tea And Watch What Happens To Your Body!
---



Date: June 23, 2017 05:14 AM
Author: Darrell Miller (support@vitanetonline.com)
Subject: Drink Ginger Tea And Watch What Happens To Your Body!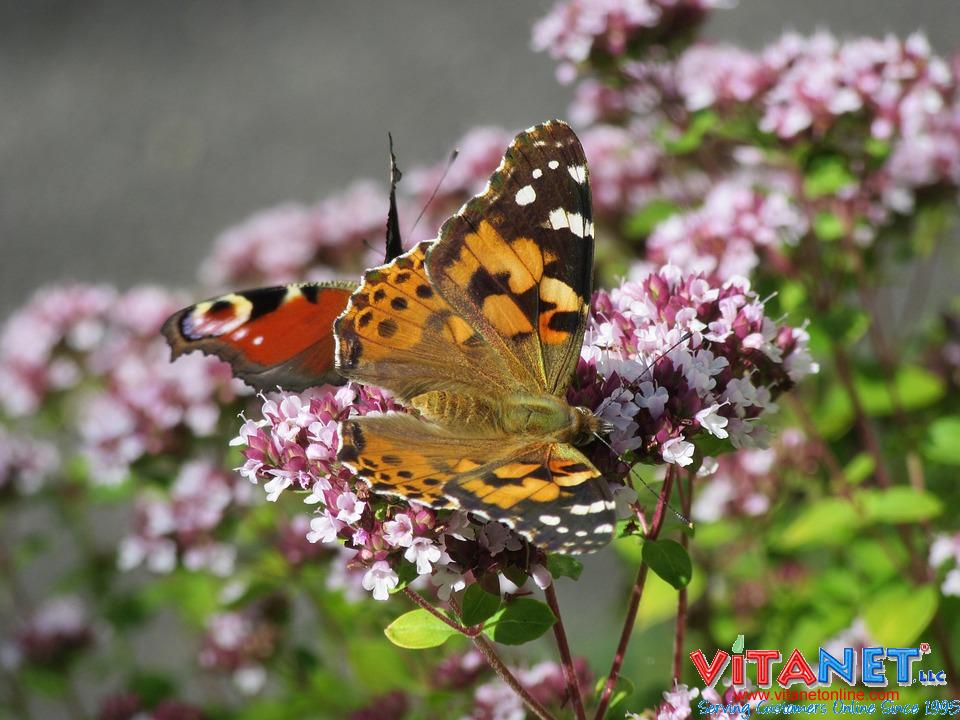 Have you spent your life searching for that perfect superfood or delicious recipe that is both good for a healthy body and good for a healthy mind? Well this video has the solution: ginger, and specifically ginger tea. This video will brief you on the nutritional value of ginger, its many benefits for your body and mind, and even provide you with a recipe that you can try at home. Enjoy this wonderful and tasty solution to all your problems!
https://www.youtube.com/watch?v=WU6dGCCC19A&rel=0
Key Takeaways:
Ginger root, which has many vitamins and minerals, can be used in a tea to reduce stress.
Ginger root's properties include antioxidant activity and mood elevation, circulatory regulation, immune system boosting and the calming of coughs.
A compress soaked with ginger tea can be placed in the stomach area to help alleviate menstrual cramps.
"It is well known that ginger is good for your health, but also ginger is very good for your brain."
MSRP: $8.49 - Our price: $ 6.55
MSRP: $0 - Our price: $ 0.01
MSRP: $5.49 - Our price: $ 3.52
Guarantee:
VitaNet® LLC Offers a 100% Satisfaction Guaranteed!