6 Health Benefits of Cinnamon And Honey
---



Date: June 23, 2017 09:14 AM
Author: Darrell Miller (support@vitanetonline.com)
Subject: 6 Health Benefits of Cinnamon And Honey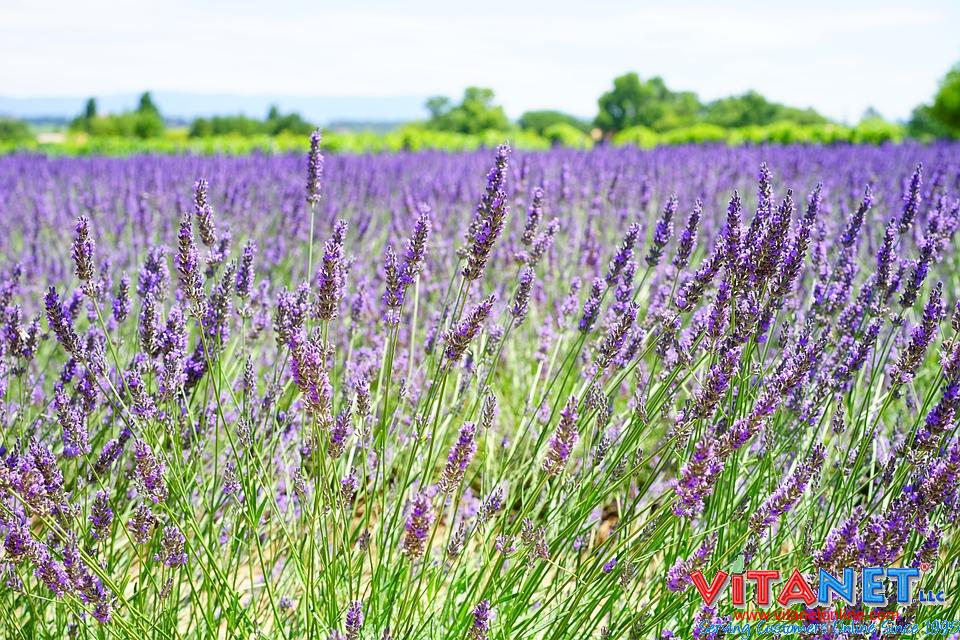 There are 6 health benefits of cinnamon and honey as well. They both work great on their own, but together they are a lot more healthy for you. When you put them together, then you get a really healthy combination. They can be really great for your health. Cinnamon is one of the oldest spices that we know of. It has medicinal properties that have been marveled at since ancient times. It is also very tasty.
Key Takeaways:
Cinnamon and honey are superfoods known for their culinary and medicinal uses.
Cinnamon is known for its anti-inflammatory properties as well as being a source of manganese and calcium.
Local honey can help with allergy symptoms while raw honey retains nutritional benefits.
"Mixing cinnamon and honey together in water and drinking this mixture regularly may help you in your weight loss efforts."
Read more: //www.thealternativedaily.com/health-benefits-of-cinnamon-and-honey/
Guarantee:
VitaNet® LLC Offers a 100% Satisfaction Guaranteed!