Grow Your Own Loofah Sponge (Yes, You Really Can!)
---



Date: June 27, 2017 12:14 PM
Author: Darrell Miller (support@vitanetonline.com)
Subject: Grow Your Own Loofah Sponge (Yes, You Really Can!)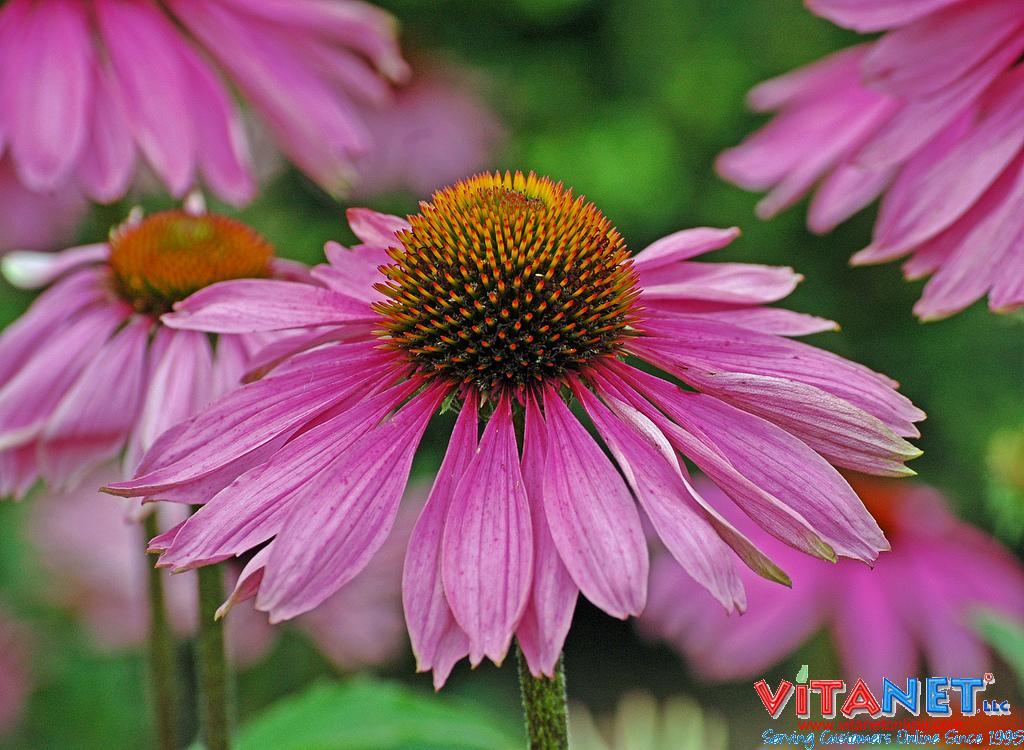 Loofahs are usually purchased in the bath aisle, but they are actually a form of plant, otherwise called a sponge gourd. These sponges can be grown as well as purchased, and are used in the bath to exfoliate skin. This can keep skin from breaking out and help remove dead cells to give your skin a better appearance. To grow your own, you will need to buy Luffa seeds to plant, and allow 150 to 200 days for the loofah to grow. Once it dries out on the vine, it should be picked and the skin should be peeled.
Key Takeaways:
Loofah sponges that have a musty smell or black patches need to be need to be avoided because they could cause black mold symptoms.
Luffahs can even be grown from seeds since they actually come from the vining plant which is part of the gourd family.
Using a loofah to exfoliate with is beneficial because it's fibers are rounded and tough for a deep clean with no damage to your skin.
"If you've been scrubbing your skin with your loofah sponge, you're also adding trapped skin cells to the mix, giving the unwanted critters breakfast in bed, so to speak."
Read more: https://draxe.com/loofah-sponge/
Guarantee:
VitaNet® LLC Offers a 100% Satisfaction Guaranteed!