Hematuria: What Causes Blood in Urine?
---



Date: July 02, 2017 09:14 AM
Author: Darrell Miller (support@vitanetonline.com)
Subject: Hematuria: What Causes Blood in Urine?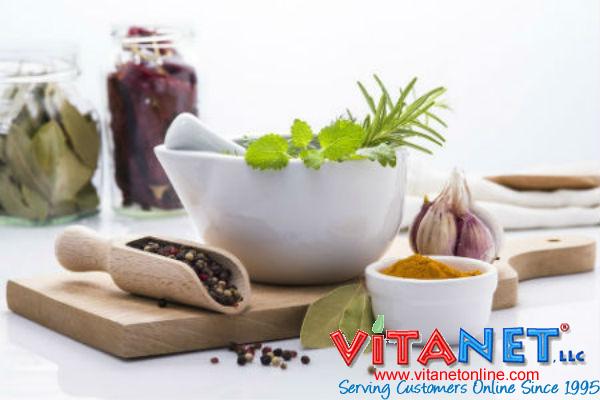 Hematuria is the term for having blood present in your urine. it can be caused by urinary tract infections, kidney stones, and more. Often, it is not serious, but it can be a sign of a serious problem. You should see a doctor but there are things you can do to treat the root problem. It can also be caused by a variety of things. Any person can have to deal with this issue in their lifetime regardless of age or gender.
Key Takeaways:
There are two main types of hematuria: microscopic (small amount of blood in the urine) and macroscopic (blood loss can be seen with the naked eye).
Anyone can get hematuria, but older men, women, and athletes, have a higher risk. So do people with a family history, a recent infection, or those taking certain medications.
There are natural treatments depending on the cause. Cranberry juice for UTIs, pumpkin seed oil for enlarged prostate, sprouted grains for kidney stones, frankincense oil for bladder cancer.
"Blood in the urine can originate at any point along the urinary tract from the kidneys to the urethra"
Read more: https://draxe.com/hematuria/
Our Price: - $ 31.34 ...






Our Price: - $ 23.64 ...






Our Price: - $ 8.99 ...






Guarantee:
VitaNet® LLC Offers a 100% Satisfaction Guaranteed!