Prostate cancer breakthrough: Combination of three plant-based nutrients found to MELT AWAY prostate cancer cells
---



Date: July 03, 2017 12:14 PM
Author: Darrell Miller (support@vitanetonline.com)
Subject: Prostate cancer breakthrough: Combination of three plant-based nutrients found to MELT AWAY prostate cancer cells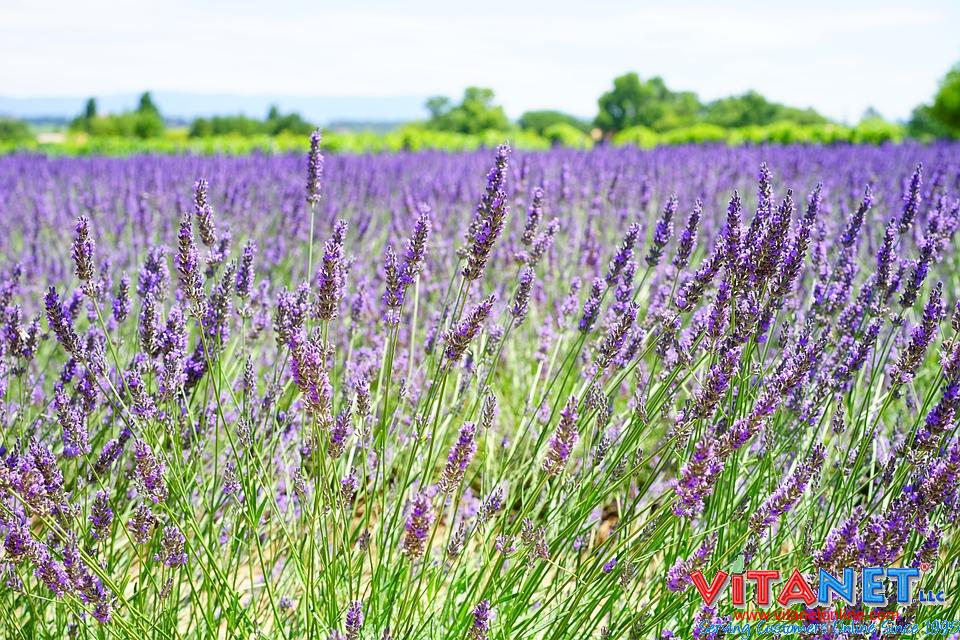 A study by the University of Texas, Austin, has found that there is potential for treatment of prostate cancer using compounds found in common foods. ursolic acid, commonly found in apple peel, curcumin, found in the spice tumeric, and resveratrol, found in red grapes. These three compounds were tested together as a new combination approach to creating treatments. Working together, these compounds caused shrinkage of tumor cells and changed the way the cancerous cells metabolized nutrients that allow them to grow out of control.
Key Takeaways:
In a recent study it has been determined that three plant based nutrients can help prostate cancer
The nutrients can be found in apple peels, red grapes and tumeric
The Experiment shows that the nutrients help kill cellsprostate cancer
"A fascinating new study published in Precision Oncology has found that a combination of three plant-based nutrients "melts away" prostate cancer cells."
Read more: //www.naturalnews.com/2017-06-30-prostate-cancer-breakthrough-combination-of-three-plant-based-nutrients-found-to-melt-away-prostate-cancer-cells.html
Our Price: - $ 36.99 ...






Our Price: - $ 33.99 ...






Guarantee:
VitaNet® LLC Offers a 100% Satisfaction Guaranteed!