6 ways to reduce the risk of muscle cramps
---



Date: July 05, 2017 04:14 PM
Author: Darrell Miller (support@vitanetonline.com)
Subject: 6 ways to reduce the risk of muscle cramps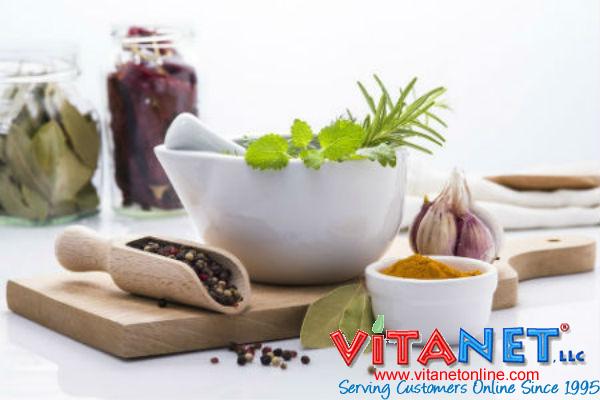 The most common type of muscle cramp is a charley horse. If someone has a charley horse, it is a sign that the body may be lacking something. You can get rid muscle cramps many different ways. Hydrating, stretching, and eating more fruits and vegetables are three easy ways to prevent or end muscle cramps. If that does not work you should check the medicines that you are taking to see if they are depleting your body of things like magnesium.
Key Takeaways:
Anyone at any age can get a muscle spasm, and it may be a sign that the body is low on something necessary.
The most common kind of spasm is a muscle cramp called a charley horse, a severely painful muscle contraction that takes several seconds to fade.
Several steps can be taken to reduce the likelihood of experiencing a muscle spasm, including stretches, hot/cold compresses, hydrating, eating more fruit and vegetables, and checking medication.
"For the most part, muscle spasms are harmless and can be resolved with simple remedies that can be done at home."
Read more: //www.springfieldnewssun.com/lifestyles/ways-reduce-the-risk-muscle-cramps/f89RyIGEvCrphi23ihb0qK/
Our Price: - $ 12.97 ...






Guarantee:
VitaNet® LLC Offers a 100% Satisfaction Guaranteed!