Reducing Joint Pain During Pregnancy With Natural Remedies
---



Date: July 11, 2017 12:14 PM
Author: Darrell Miller (support@vitanetonline.com)
Subject: Reducing Joint Pain During Pregnancy With Natural Remedies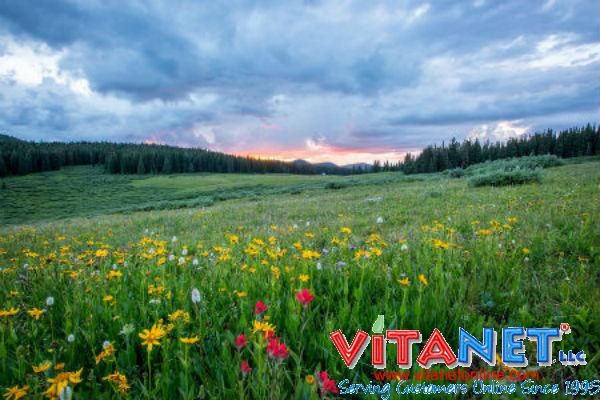 Pain relivers are bad for the baby therefore there are alternative remedy for joint pain. Its not good to take pills during pregnancy as they can affect the baby and its health. So therefore women look for natural supplement to relive pain. Like vitamins and a supplementary vegetable diet. Arthritis pain can be painful but other ways of relieving the pain can be found it just takes time to find them. All body's are different so not all will work the same for everyone.
https://www.youtube.com/watch?v=dzQRQp4faQA&rel=0
Key Takeaways:
Regular exercise and an anti-inflammatory diet are key factors in reducing joint pain.
The most recommended supplements for joint pain during pregnancy include glucosamine and chondroitin.
Elmore oil, a combination of vanilla oil, tea tree oil, eucalyptus oil and olive oil, is used to fight inflammation, and therefore help with joint pain.
"Many future mothers have to deal with joint pain during pregnancy and they need to find safe ways to control pain without medication and chemicals that might pose risks for the health of the child."
Our Price: - $ 8.88 ...






Our Price: - $ 15.37 ...






Our Price: - $ 14.80 ...






Guarantee:
VitaNet® LLC Offers a 100% Satisfaction Guaranteed!