3 wonder ways to brighten your teeth
---



Date: July 12, 2017 09:14 AM
Author: Darrell Miller (support@vitanetonline.com)
Subject: 3 wonder ways to brighten your teeth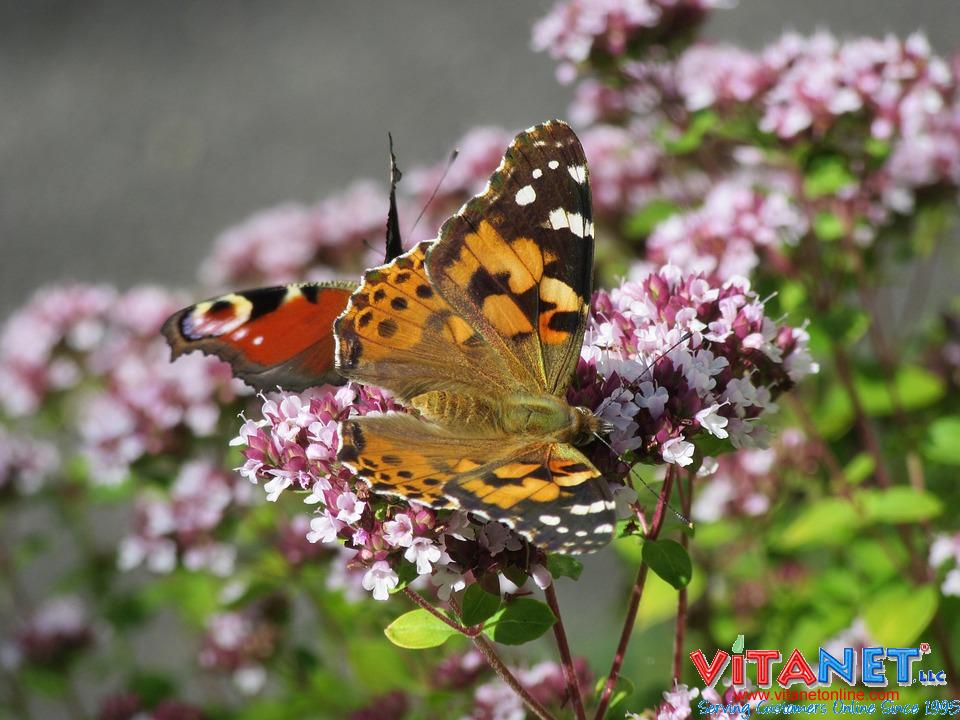 Speaks upon the use of multiple whitening brands telling you to try using natural elements. Like Mixing strawberries, baking soda, and salt making a substance that's like paste which you apply about once or twice a week. Also, surprisingly charcoal is another method, using the dust to rub on your teeth causing the stains to go away. Be careful not to swallow the charcoals. Even the use of tumeric! Yes the cooking material, you can put a little on your teeth every other day literally provoking your teeth to be more white!
Key Takeaways:
According some studies charcoal binds with tannis that are stains on your teeth and alter the PH level of your mouth.
Baking Soda with salt and starwberries: Mix all three together to make a paste and scrub for almost five minutes at least once or twice a week
Turmeric: It might leave yellow orange stains on your hands as you cook but this very same turmeric can actually help you whiten your teeth
"Are you tired of trying the very many toothpastes in the market and still not getting the result? Go natural when it comes to tooth whitening with these all natural products which have natural ingredients."
Read more: //timesofindia.indiatimes.com/life-style/health-fitness/3-wonder-ways-to-brighten-your-teeth/articleshow/59490077.cms
Our Price: - $ 11.05 ...






Guarantee:
VitaNet® LLC Offers a 100% Satisfaction Guaranteed!