Healthy Eating: Clearing up the cooking oil confusion
---



Date: July 18, 2017 07:14 PM
Author: Darrell Miller (support@vitanetonline.com)
Subject: Healthy Eating: Clearing up the cooking oil confusion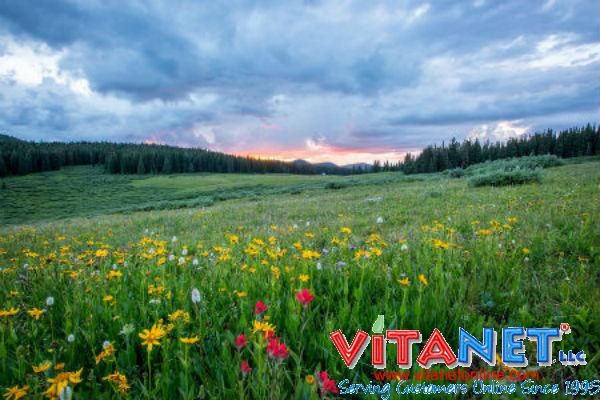 There are three classifications for cooking oil. They are the following: high heat, medium heat, and low to no heat. Depending on the temperature required for cooking, one must pick an oil that is best for the job. One such oil, coconut oil, has come into the spotlight as a miracle oil, which will increase the immune system and brain health, and as a poor oil, which has a special type of pure saturated fat that recently came under criticism. However, coconut oil has MCTs, which are a health benefit.
Read more: Healthy Eating: Clearing up the cooking oil confusion
Our Price: - $ 16.15 ...






Our Price: - $ 21.60 ...






Our Price: - $ 10.20 ...






Guarantee:
VitaNet® LLC Offers a 100% Satisfaction Guaranteed!