Top 10 Natural Remedies for Sore Throats
---



Date: July 23, 2017 12:14 PM
Author: Darrell Miller (support@vitanetonline.com)
Subject: Top 10 Natural Remedies for Sore Throats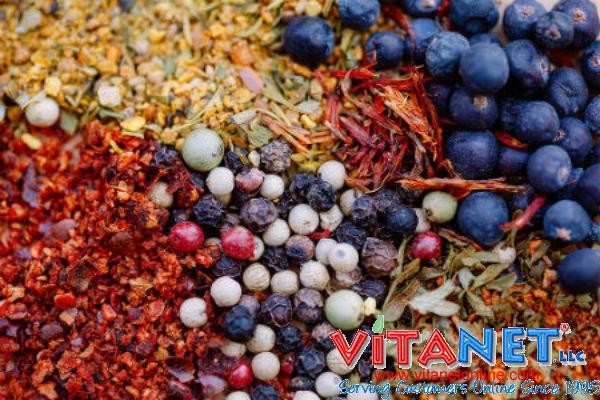 There are many natural things which can help a soar throat. Ten of them are given here. It's important to look at this because soar throats can make us miserable. It can be hard to even eat sometimes. Any of these remedies look like they'd be worth trying, and most of them would be very easy to get as well because of the common ingredients found in them. Many prefer natural remedies and this is great advice for them.
https://www.youtube.com/watch?v=3r7WViFwokI&rel=0
Key Takeaways:
Strep throat, caused by the presence of streptococcus bacteria in the throat, is an extremely painful and highly contagious illness
Many herbal teas, such as dandelion or chamomile, have anti-inflammatory properties that help to soothe pain and anti-oxidants that help treat the infection
Strep throat can also be treated with homemade gargling solutions made with natural ingredients such as peppermint oil or pink Himalayan salt
"The first line of defense is normally a prescription for antibiotics. But there are also a few home remedies that are beneficial in relieving symptoms and stabilizing your immune system."
Our Price: - $ 12.49 ...






Our Price: - $ 8.88 ...






Guarantee:
VitaNet® LLC Offers a 100% Satisfaction Guaranteed!