5 Health Benefits Of Apple Cider Vinegar
---



Date: July 29, 2017 04:14 PM
Author: Darrell Miller (support@vitanetonline.com)
Subject: 5 Health Benefits Of Apple Cider Vinegar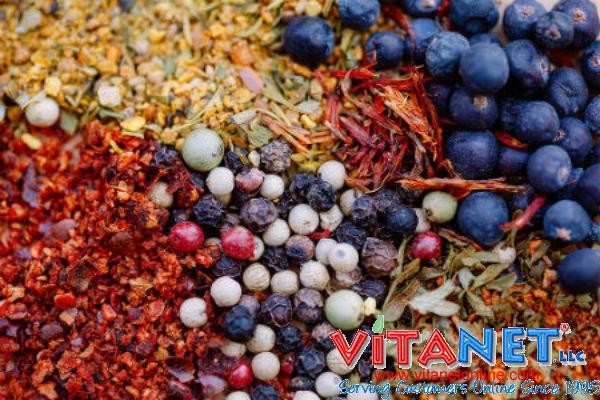 Vinegar has been used for centuries as a cleanser and a food additive. In the form of apple cider vinegar it has multiple health benefits as well. Since it's made from apples, there are vitamins and minerals to be found in quality apple cider vinegar. It has anecdotal benefits like curing hiccoughs and also scientific ones like reducing blood sugar. Apple cider vinegar can be used as a mouth wash and applied topically also to help dandruff or other skin issues. It's a valuable ingredient that should be on everyone's pantry shelf.
Key Takeaways:
Apple cider vinegar has lots of health benefits such as controlling blood sugar and helping with weight loss.
Apple cider vinegar is also beneficial as a disinfectant and can replace many household products.
Apple cider vinegar also helps with cramps and can whiten teeth and help treat acne.
"Apple cider vinegar has a lot of benefits like curing hiccups to alleviating cold symptoms, detoxification, helping the human body digest foods more easily etc. Read more about the health benefits here."
Read more: //doctor.ndtv.com/living-healthy/benefits-of-apple-cider-vinegar-1728879
Our Price: - $ 10.99 ...






Our Price: - $ 11.99 ...






Guarantee:
VitaNet® LLC Offers a 100% Satisfaction Guaranteed!