The Health Benefits Of Beets
---



Date: July 30, 2017 09:14 AM
Author: Darrell Miller (support@vitanetonline.com)
Subject: The Health Benefits Of Beets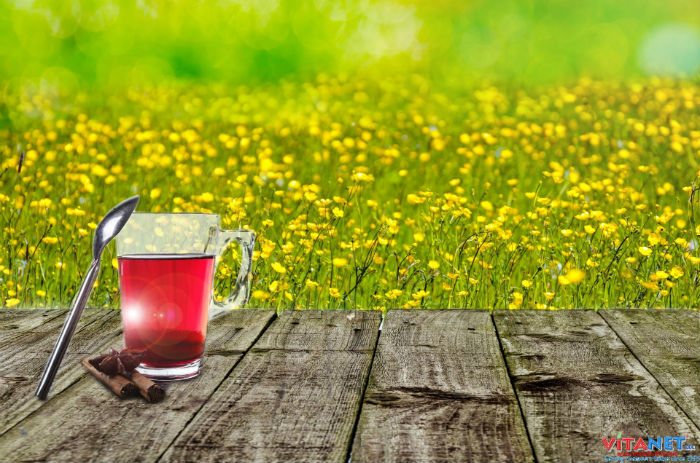 Beets are a valuable addition to the diet, especially if looking to increase health. Once considered a healthy but un-extraordinary food, it's now known that beets contain the precursors to nitrogen which is turned into nitrogen oxide in the body. This compound is a hormone that regulates health. Beets are also known to contain high levels of antioxidants as well as potassium, touted as a cause for muscle cramps and used as a booster for athletic performance. For decades they were found on store shelves as canned or bottled but the beet is finally getting its day in supplements, juices and a stellar health food.
Key Takeaways:
Supplements using beets have found to improve athletic performance, strength and endurance.
The secret is the nitrogen content and how it used to help bring out the beets true value.
Beets can significantly down play many medical problems we face.
"The secret to the beet boost for athletes and workout warriors is in its nitrogen content, specifically in the form of nitrates and nitrites."
Read more: //criticalhealthnews.com/health-news/25-ben-fuchs-articles/275-the-health-benefits-of-beets
Our Price: - $ 11.99 ...






Our Price: - $ 31.99 ...






Our Price: - $ 17.99 ...






Guarantee:
VitaNet® LLC Offers a 100% Satisfaction Guaranteed!