Scientists: Children need microbes, not antibiotics, to develop immunity
---



Date: August 22, 2017 05:14 AM
Author: Darrell Miller (support@vitanetonline.com)
Subject: Scientists: Children need microbes, not antibiotics, to develop immunity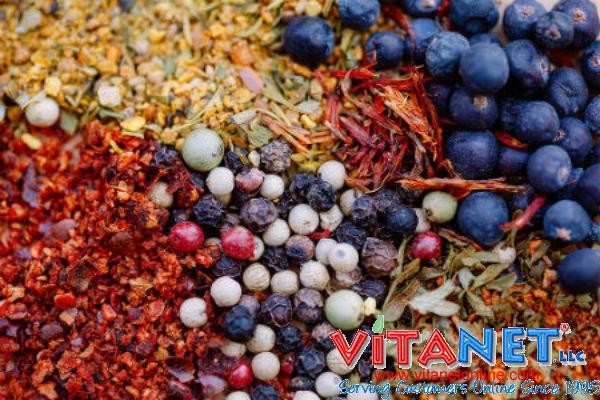 To vaccinate or not to vaccinate… that is today's question. You will not find a more polarizing discussion in today's world. Not even Trump can compare to this question. Parents, grandparents, caregivers, teachers, etc pick one side and one side only. Have you ever tried having a simple educated conversation on this topic? Attacks and attacks only are the product of that debate not doubt. Check out this video for a very interesting point of view. It challenges the notion that immunity can be created by microbes. Think about that for a moment, a totally new way for us to think about immunity.
[video mp4="https://www.healthnutnews.com/scientists-children-need-microbes-not-antibiotics-to-develop-immunity/"]
Key Takeaways:
Microbes are needed in the human body to help program our immune systems to fight off diseases.
Use of hand sanitizers and certain soaps has killed microbes in the human body resulting in an immune system that is weakened and unable to fight disease.
Humans are not born with any microbes but rather they come into contact with them over time.
"While we've known for decades that hand washing is important, for some reason, about a decade ago people started freaking out about dirt and started over sanitizing everything."
Guarantee:
VitaNet® LLC Offers a 100% Satisfaction Guaranteed!