Health benefits of pomegranate
---



Date: August 22, 2017 12:14 PM
Author: Darrell Miller (support@vitanetonline.com)
Subject: Health benefits of pomegranate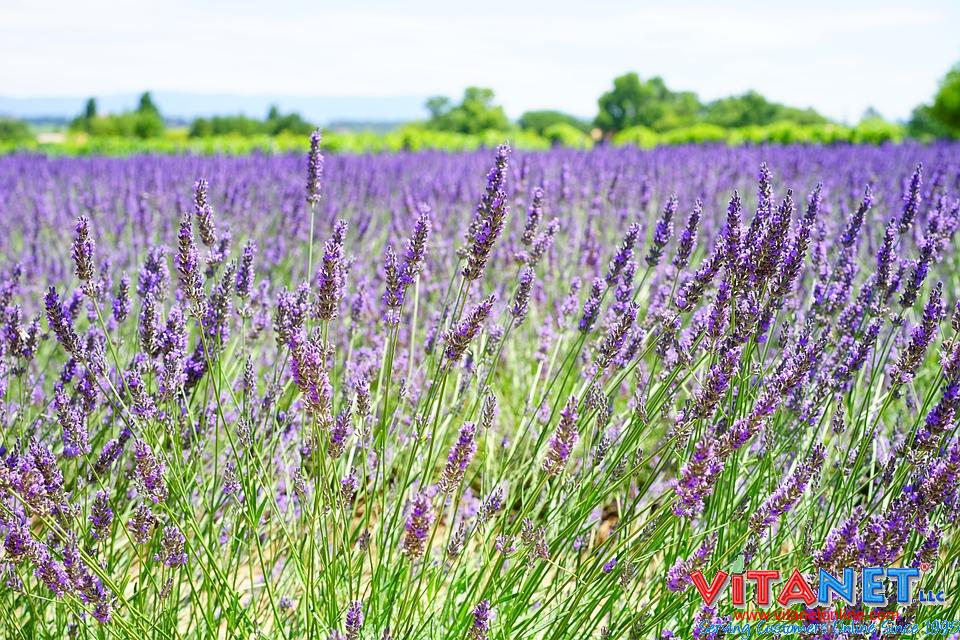 Pomegranate is one of the most healthiest fruits in the world. It is called a divine fruit because it is the most mentioned fruit in theological books. It is a good source of vitamins especially vitamin A, vitamin C, vitamin E and folic acid as well. Some of the many benefits of pomegranate include that it protects from free radicals from exposure to the sun. It also helps in thinning the blood to help with the prevention of blood clots and coagulation. Pomegranate can also help in the prevention of arthritis by reducing inflammation. Not only that put it can also help the improvement of memory and can help in digestion.
Key Takeaways:
The anti-oxidants in pomegranates act as natural blood-thinners, which help to prevent the formation of blood clots and other related health problems
Because pomegranates fight off free radicals, keep blood thin, and lower cholesterol, they also contribute to the free and uninterrupted flow of oxygen throughout the body
Pomegranates also benefit the brain by lowering our stress and anxiety levels and strengthening the brain's memory
"Pomegranate is rich in anti-oxidants and thus protects our body from free radicals, which are responsible for premature ageing."
Read more: //timesofindia.indiatimes.com/life-style/health-fitness/diet/pomegranate-benefits/articleshow/60114168.cms
Our Price: - $ 16.52 ...






Our Price: - $ 22.55 ...






Our Price: - $ 14.80 ...






Guarantee:
VitaNet® LLC Offers a 100% Satisfaction Guaranteed!