Top 10 Calcium Rich Foods (Dairy Free) | Natural Cures
---



Date: August 25, 2017 12:14 PM
Author: Darrell Miller (support@vitanetonline.com)
Subject: Top 10 Calcium Rich Foods (Dairy Free) | Natural Cures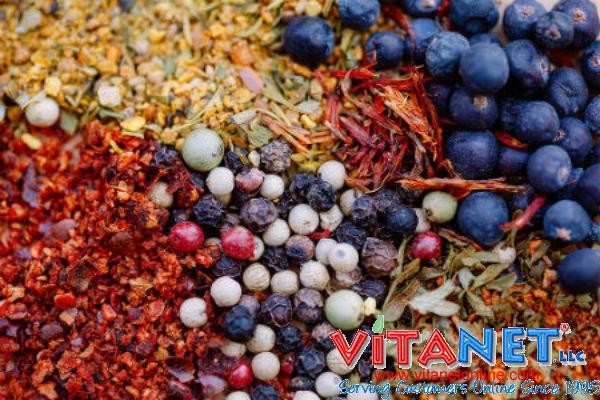 Calcium is a vital ingredient that we must consume to maintain proper bone and teeth health, among other things. Calcium isn't just important for growing kids, either. In fact, it might even be more important for adults, as bone tissue begins to deteriorate as we grow into old age. Calcium helps to fight off diseases like osteoporosis, which make bones brittle and fragile. Luckily, calcium is found in a number of places besides just dairy milk, so people who are dairy-free do not need to worry. Some alternative options to milk include almonds, kale, oranges, white beans, and more.
https://www.youtube.com/watch?v=DOqpY6bl7T4&rel=0
Key Takeaways:
Calcium is vital to maintaining healthy teeth, bones, muscles, blood coagulation and the nervous system which is why it is important to track our consuption, especially after the age of 40
Though dairy products are the first thing we think of when trying to consume calcium & prevent osteoporosis, keep in mind that there are MANY other food options that are rich in calcium besides dairy
A variety of fruits, leafy vegetables, legumes (beans), seeds and even sardines can provide the necessary amounts of calcium, while making sure that you balance your diet with magnesium
"There are several plants that can provide the necessary amount of calcium that our bodies need."
Our Price: - $ 11.99 ...






Our Price: - $ 20.49 ...






Our Price: - $ 17.99 ...






Guarantee:
VitaNet® LLC Offers a 100% Satisfaction Guaranteed!