Give your healthy diet a boost with supplements - USA TODAY
---



Date: August 27, 2017 09:14 AM
Author: Darrell Miller (support@vitanetonline.com)
Subject: Give your healthy diet a boost with supplements - USA TODAY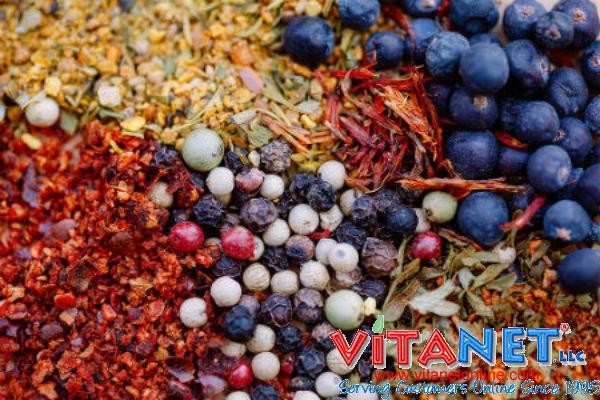 There are many supplements out there. You have to research them so you can get good ones because they aren't all created equal, but there are reasons why taking them is helpful. They help you get the nutrients you need in case your diet is lacking. They can also help you if you are low on something because of a health condition. A good balance of nutrients will help your body to perform at its very best.
Key Takeaways:
Older women's bodies do not absorb nutrients as efficiently as they age.
Some supplements including calcium vitamin D, Magnesium, Omega 3 Fatty acids, Vitamin B-12, Resveratrol, turmeric, grapeseed oil, coenzyme Q10, and general multivitamins may benefit older women.
It is advisable to check with one's doctor before beginning a new supplement.
"It seems as if there isn't anything that Curcuma longa can't do."
Read more: https://www.usatoday.com/story/news/nation/2017/08/18/give-your-healthy-diet-boost-supplements/579373001/
Guarantee:
VitaNet® LLC Offers a 100% Satisfaction Guaranteed!