Wheat Germ Oil and Fish Oil Combination Benefits In Hemodialysis Patients
---



Date: September 08, 2017 09:14 AM
Author: Darrell Miller (support@vitanetonline.com)
Subject: Wheat Germ Oil and Fish Oil Combination Benefits In Hemodialysis Patients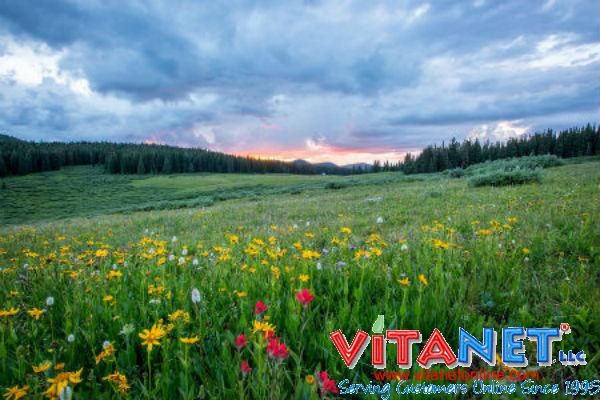 A recent study has shown that giving fish oil and wheat germ oil to hemodialysis patient maintains healthy blood calcium levels. The study used a placebo control group and it was a double blind study. This is a positive finding for those concerned about mineral bonus when they are on hemodialysis. The study however was also hoping to find that these omega fatty acid supplements would also affect other minerals as well as information in the system of these patients. They did not receive the results they were looking for and further research may be necessary.
Key Takeaways:
Chronic kidney disease, which can lead to end-stage renal disease, generally leaves the patient with the options of only hemodialysis or transplantation.
Pathological changes in renal tissue start with oxidative stress and inflammatory reactions as well as changes in the metabolism of several substances, including calcium.
A combination of two nutritive oils, specifically wheat germ and fish, could have beneficial effects on serum calcium levels in ESRD patients, thereby helping those on hemodialysis.
"A recent randomized, placebo-controlled trial published in International Urology and Nephrology, examined the impact of combined supplementation of fish oil (FO) with wheat germ oil (WGO) on mineral-bone and inflammatory markers in HD patients."
Read more: https://www.medicalnewsbulletin.com/wheat-germ-oil-fish-oil-hemodialysis-patients/
Guarantee:
VitaNet® LLC Offers a 100% Satisfaction Guaranteed!