5 Reasons to place Matcha with your morning coffee
---



Date: September 13, 2017 09:14 AM
Author: Darrell Miller (support@vitanetonline.com)
Subject: 5 Reasons to place Matcha with your morning coffee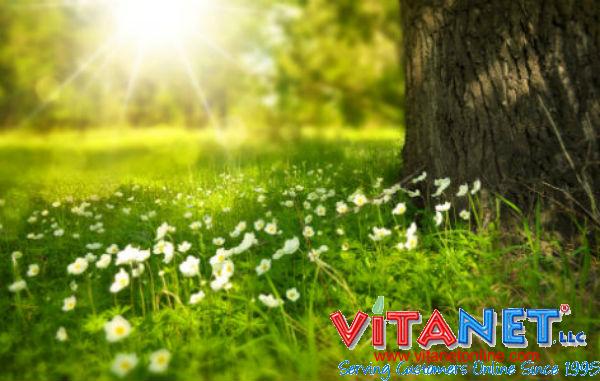 There are 5 reasons to place Matcha with your morning coffee. If you are a big coffee drinker, then you are not alone. Most people in America still prefer coffee. It is the morning beverage of choice for people. But, there are some unwanted side effects. Many people crash, or get headaches. If you drink Matcha, then you can increase your mental clarity. It will also help to improve your digestion. You can lose weight with it too.
Key Takeaways:
People are leaving the coffee habit behind do to negative side effects;ex. jitters and headaches.
Matcha green tea contains more caffeine than a shot of expresso.
Has antioxidants and easily absorbable fiber: so it's healthy.
"Not only does making matcha green tea help us slow down, but when coupled with meditation we have found it easier to get into zen, live in the moment, and live with mental clarity."
Read more: //www.waow.com/story/36292047/5-reasons-to-place-matcha-with-your-morning-coffee
Our Price: - $ 0.00 ...






Our Price: - $ 15.80 ...






Guarantee:
VitaNet® LLC Offers a 100% Satisfaction Guaranteed!