For better gut bacteria, eat more oily fish
---



Date: September 20, 2017 09:14 AM
Author: Darrell Miller (support@vitanetonline.com)
Subject: For better gut bacteria, eat more oily fish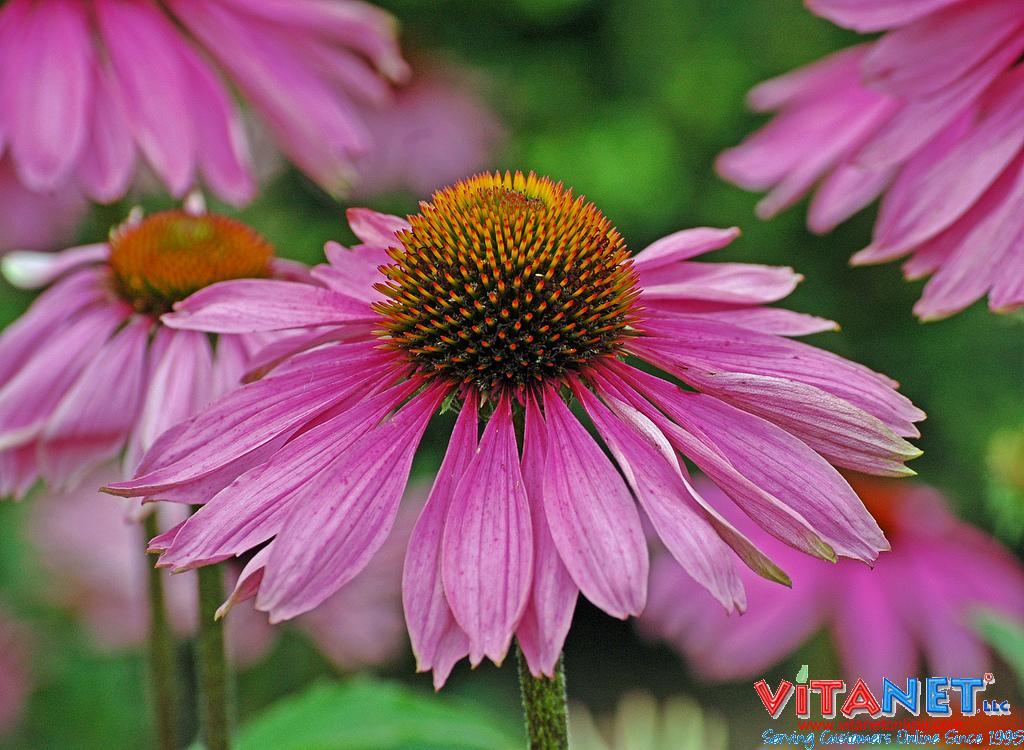 The oils in fish are fatty but have benefits. They need not be avoided altogether. They are good for skin and hair. They are also good for your heart. One more benefit is that they support gut bacteria. You actually need that so you can digest food more easily. These are good bacteria and when they get off balance you will feel unwell so it's important to eat things which support it so you can feel your best all the time.
Key Takeaways:
It has been shown that those with more omega 3 fatty acids in their blood had a greater variety of bacteria in their guts, which is a good thing.
These bacteria produce substances which reduce inflammation such as colitis, through producing substances like butyrate.
The focus on a healthy gut used to be on just eating more fiber, but now the shift is towards looking at increasing intake of omega 3s.
"So, could it be that omega-3 makes bacteria in the gut produce other substances that are particularly good for us?"
Read more: //theconversation.com/for-better-gut-bacteria-eat-more-oily-fish-83513
Our Price: - $ 3.75 ...






Our Price: - $ 11.00 ...






Our Price: - $ 6.05 ...






Guarantee:
VitaNet® LLC Offers a 100% Satisfaction Guaranteed!