Cleanse Your Liver and Burn Fat Overnight With This Amazing Detox Drink
---



Date: September 22, 2017 12:14 PM
Author: Darrell Miller (support@vitanetonline.com)
Subject: Cleanse Your Liver and Burn Fat Overnight With This Amazing Detox Drink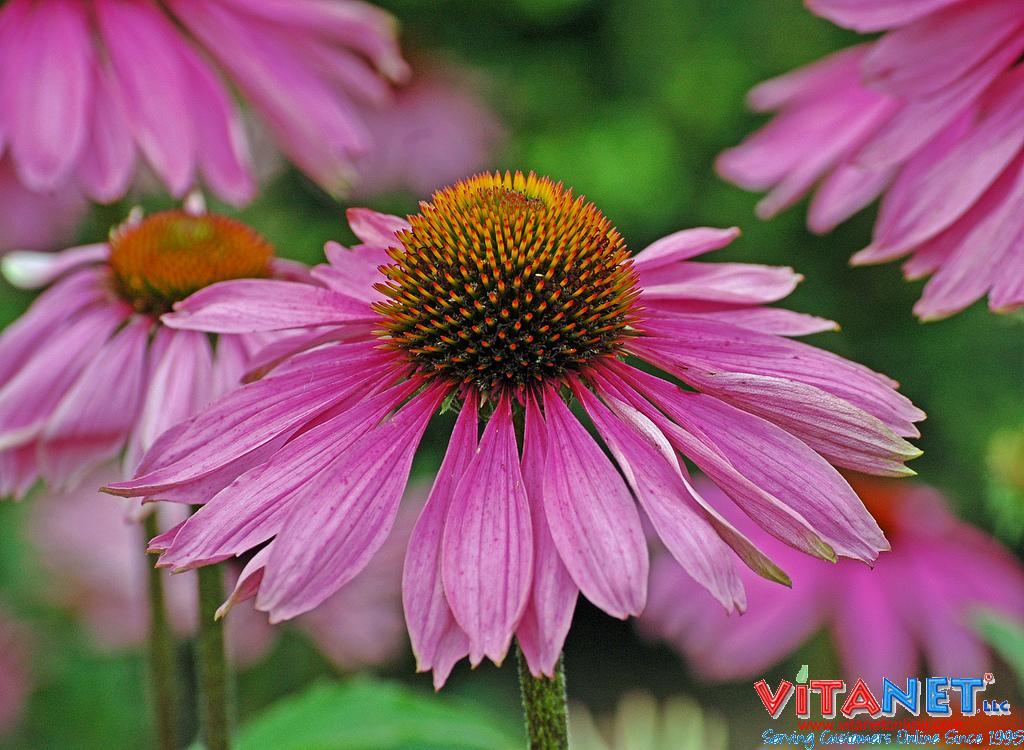 You can cleanse your liver and burn fat overnight with one amazing detox drink. Our liver does so many things that are essential to our bodies like purifying your blood. But, our eating habits can cause the liver to perform at a lower capacity. Thankfully, there is one drink that will naturally detox your liver. There are many ingredients that go into the drink like two apples and ginger. You will need water as well and kale.
https://www.youtube.com/watch?v=cNAE86aCZT4&rel=0
Key Takeaways:
Poor eating habits and environmental toxins can inhibit the liver from performing correctly.
This natural detox drink can help you loose weight and cleanse your liver.
Drink this every morning for 30 days and avoid fatty foods and excess alcohol.
"Our liver performs several functions that are fundamental to our bodies... So it's increasingly important to adopt a detoxification plan that aids your body in eliminating all of the residue that alter its main functions."
Our Price: - $ 9.49 ...






Our Price: - $ 26.40 ...






Our Price: - $ 14.30 ...






Guarantee:
VitaNet® LLC Offers a 100% Satisfaction Guaranteed!