Turmeric Extract May Help Overcome Chemotherapy Resistance
---



Date: September 29, 2017 10:14 AM
Author: Darrell Miller (support@vitanetonline.com)
Subject: Turmeric Extract May Help Overcome Chemotherapy Resistance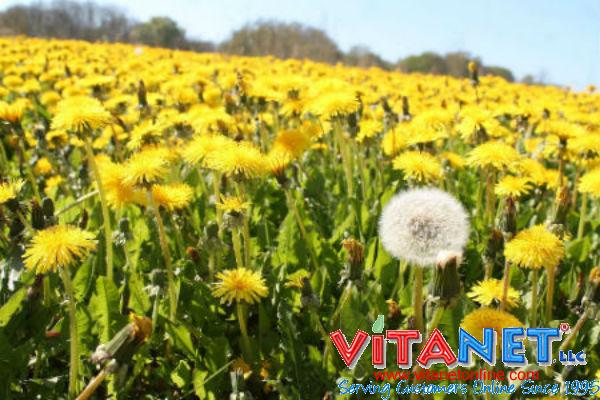 Researchers are testing the effectiveness of using a turmeric extract to combat resistance for chemotherapy in pancreatic cancer patients. My mother died from pancreatic cancer and from personal experience I know how difficult battling becomes once chemotherapy ceases to work. This study takes a highly potent extract from turmeric that resets the cancerous cells against immunity from chemotherapy. In doing so it helps to reduce the size of the tumor and make chemo a viable treatment option again.
Key Takeaways:
Chemo-resistant cancer of the pancreas has recently been shown, by a study in the Journal of Carcinogenesis, to potentially be benefited by a high-potency herbal element, known as BCM-95.
Not only is cancer of the pancreas a lethal disease when left untreated, sufferers often manifest chemo-resistance.
Often chemo treatments leave cancer stem cells intact, which go on to multiply even faster, creating recurrent cancer.
"The turmeric extract was also able to re-sensitize pancreatic cancer cells to be able to use Gemcitabine — a commonly prescribed chemotherapy regimen that is often resisted — which in turn reduced tumor size."
Read more: //wholefoodsmagazine.com/news/research/turmeric-extract-chemo-resistance/
Guarantee:
VitaNet® LLC Offers a 100% Satisfaction Guaranteed!