How to Remove Skin Tags Safely: 10 Natural Ways
---



Date: October 02, 2017 10:14 AM
Author: Darrell Miller (support@vitanetonline.com)
Subject: How to Remove Skin Tags Safely: 10 Natural Ways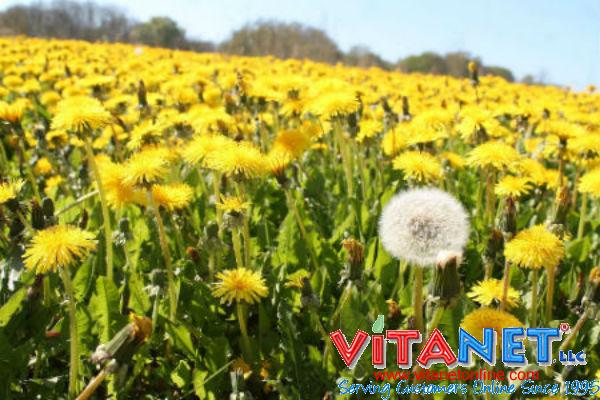 Skin tags, also known as acrochordons amongst the medical community, are noncancerous fleshy growths and are largely a cosmetic issue. They often grow where a lot of friction and moisture occurs. Many people seek to have them removed, and you can do this safely in a number of ways, including at your doctor's office with a scalpel. Cryotherapy can also be used, as well as cauterization, where the skin tag is essentially burned off, tying a string around it to cut off blood supply, and laser removal. However, these all require a doctor's supervision. Some natural at-home remedies can be used as well, such as apple cider vinegar, tea tree oil, oregano oil, iodine, garlic, vitamin E, the peel of a banana or papaya, castor oil and baking soda, and cinnamon. You can also prevent further skin tags by keeping your blood sugar at a healthy range through diet.
Key Takeaways:
Skin Tags, or Acrochordons are common benign skin growths that are most frequently seen in women of middle age.
In a doctor's office there are several options for removing Skin Tags, such as Cauterization or burning, Cryotherapy or freezing, Laser removal and even tying a string around a Skin Tag will kill it.
There are some natural remedies too, Organic Apple cider Vinegar with the "Mother" Tea Tree Oil, Oil of Oregano, Iodine and Garlic are just some of the ways to kill a Skin Tag.
"The best practices for how to remove skin tags at home do not involve cutting; this is dangerous and may lead to a severe infection and permanent scarring."
Read more: https://draxe.com/how-to-remove-skin-tags/
Guarantee:
VitaNet® LLC Offers a 100% Satisfaction Guaranteed!