Here's Why You Need a Tongue Scraper in Your Wellness Routine
---



Date: October 14, 2017 10:14 AM
Author: Darrell Miller (support@vitanetonline.com)
Subject: Here's Why You Need a Tongue Scraper in Your Wellness Routine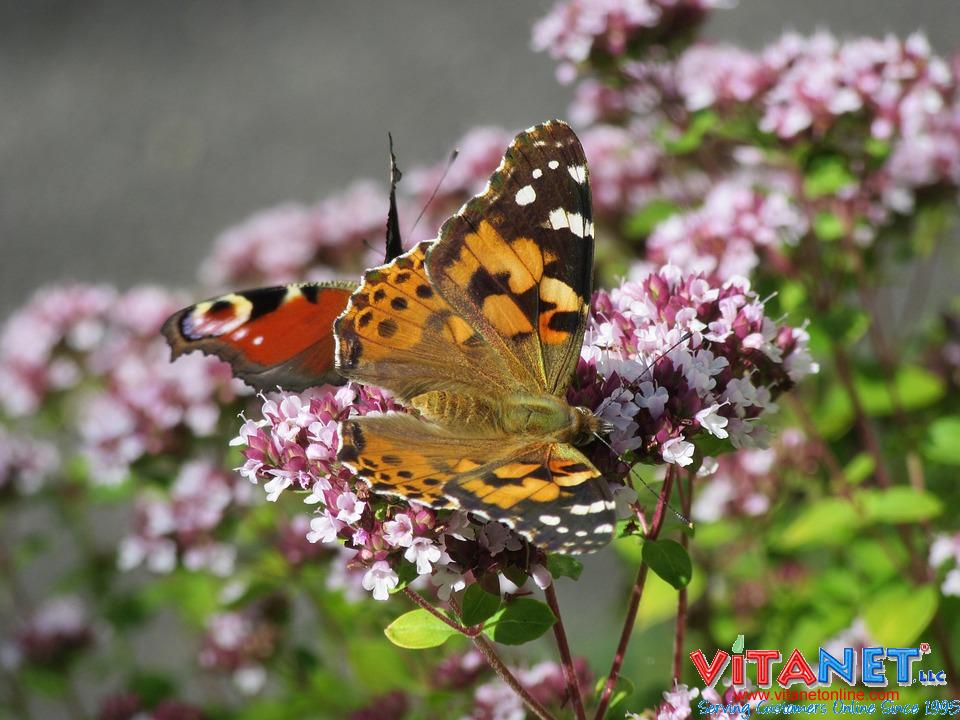 Why would anyone ever want to scrape their tongue? It is actually good for one's health. You can get a tongue scraper to use. This will make you want one even if the thought of using one seems odd. Many don't own one or even know about them but they do help a great deal. You should get one and add its use to your daily routine. You'll notice a definite difference if you do.
Key Takeaways:
By clearing odor-causing bacteria in the mouth, using a tongue scraper is an effortless way to reduce bad breath.
Tongue scrapers made of copper or stainless steel are thought to be the best and most popular options.
Gentle, back-to-front scrapping followed by mouth brushing and flossing is the most effective scrapping technique.
"In fact, a 2004 study found that two weeks of tongue scraping greatly reduced tongue coating, while significantly improving taste sensation of bitter, sweet, salty, and sour tastes in participants."
Read more: //www.organicauthority.com/heres-why-you-need-a-tongue-scraper-in-your-wellness-routine/
Our Price: - $ 3.80 ...






Guarantee:
VitaNet® LLC Offers a 100% Satisfaction Guaranteed!