I Did Not Think That Folic Acid, Something They Only Prescribe To Pregnant Women, Was So Beneficial
---



Date: October 17, 2017 12:14 PM
Author: Darrell Miller (support@vitanetonline.com)
Subject: I Did Not Think That Folic Acid, Something They Only Prescribe To Pregnant Women, Was So Beneficial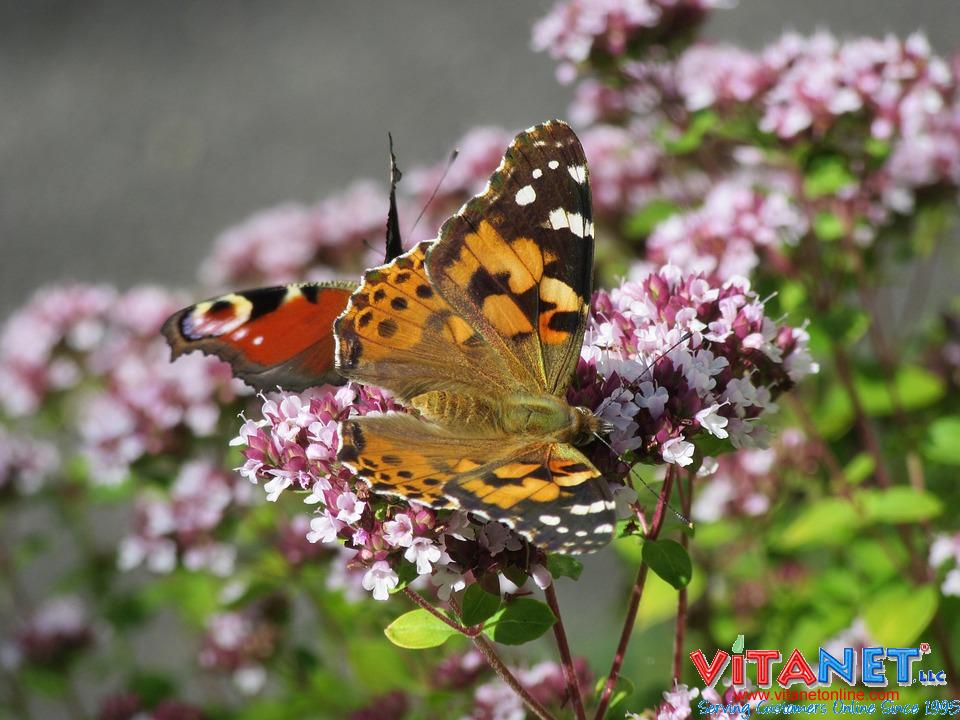 It has been a common practice that folic acid is highly recommended by the doctors to pregnant women. However, the application of folic acid should not be limited to the pregnant women, and everyone could benefit from taking folic acid. One could obtain folic acid from legumes, grain, fruits, whole grain, vegetables with dark or green leaves, meat of poultry and pork, liver, etc. The Vitamin B9 could help generate red blood cell, DNA, tissue growth, new cells, body break down, reduce suffering from heart disease, etc.
https://www.youtube.com/watch?v=Tn71qsb1CxM&rel=0
Key Takeaways:
Vitamin B9 helps keep cells healthy and aids in the process that cells regenerate and maintain themselves in the body.
Legumes, grains, citrus fruits, meats, seafood, dark and leafy veggies are good sources to get Vitamin B9 from.
Vitamin B9 is essential to keep your red blood cells healthy and aids in your DNA production.
"Vitamin B9 plays a role in the synthesis of blood cells such as platelets, leukocytes, and erythrocytes."
Guarantee:
VitaNet® LLC Offers a 100% Satisfaction Guaranteed!