Vitamin E: A Closer Look at Tocotrienols
---



Date: October 21, 2017 10:14 AM
Author: Darrell Miller (support@vitanetonline.com)
Subject: Vitamin E: A Closer Look at Tocotrienols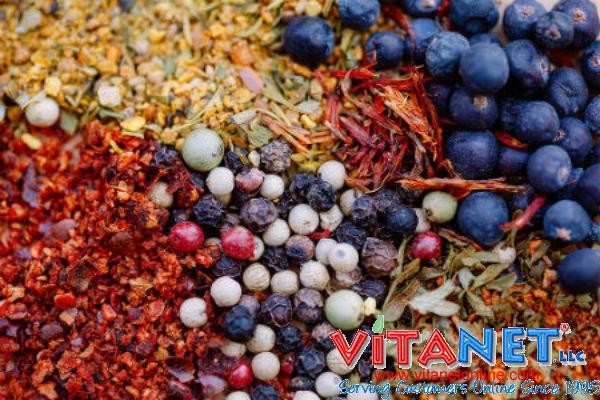 Researchers have made an estimate and guessed that there are 75 trillion cells in the body. Each of those cells is surrounded by a membrane that is bean shaped. This membrane is made up of dense rows of fatty acids. These require protection from lipid peroxidation. Vitamin E is one of the popular antioxidants. Vitamin E is shaped like a tadpole, which is the perfect shape to do this job. There are two forms of Vitamin E.
Key Takeaways:
Researchers estimate that the human body could contain as many as 75 trillion cells. Each of those cells is surrounded by a bean-shaped membrane made up of dense rows
Vitamin E comes in the perfect molecular shape to do this job—like a tadpole, with a head and tail, similar to the phospholipids that complement the cell membrane.
While alpha-tocopherol research still occurs at a much greater level than tocotrienol research, there has been a downward trend in alpha-tocopherol research alongside an increase in understanding.
"In this study, researchers found that alpha-tocopherol, when co-administered with tocotrienols, reduced tocotrienols' inhibitory effect on HMGR."
Read more: //www.nutritionaloutlook.com/vitamins-minerals/vitamin-e-closer-look-tocotrienols
Our Price: - $ 26.84 ...






Our Price: - $ 52.54 ...






Guarantee:
VitaNet® LLC Offers a 100% Satisfaction Guaranteed!