Arthritis: How changing your diet could ease the pain
---



Date: October 29, 2017 01:14 PM
Author: Darrell Miller (support@vitanetonline.com)
Subject: Arthritis: How changing your diet could ease the pain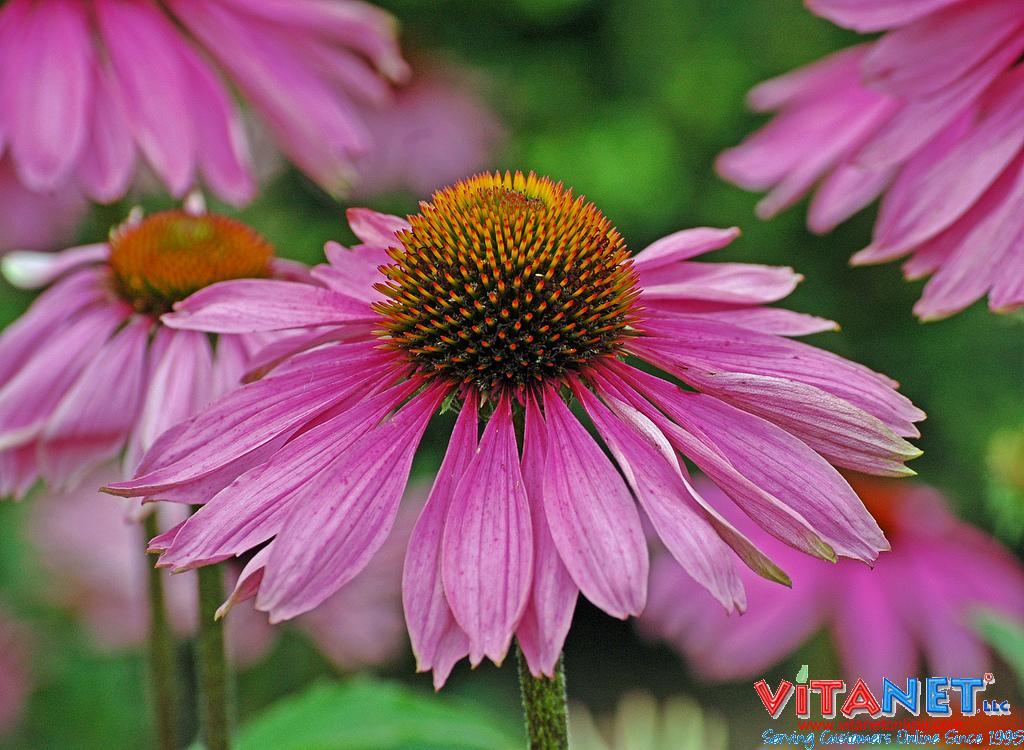 Nearly a quarter of a million people in Ireland live with chronic arthritis of one kind or another. Most drugs that treat these conditions currently work by targeting inflammation caused by the immune system but come with many downsides. Changing your diet could help alleviate some symptoms without the side affects. For osteoarthrisis, work on dieting to lose weight. Extra pounds and a high BMI can cause stress on your joints and the actually releases proteins that cause inflammation. Focus on eating more vegetables, consuming less sugar, take vitamin D, and lowering your overall fat intake to reduce symptoms of arthritis
Key Takeaways:
A dietitian may need to be consulted in people with arthritis to reduce pain.
Obesity can play a key factor in inflammation with people that have arthritis.
Watching what types of fats a person with arthritis consumes is important.
"A diet that is low in fruit and vegetables and high in processed foods promotes inflammation."
Read more: //www.belfasttelegraph.co.uk/life/health/arthritis-how-changing-your-diet-could-ease-the-pain-36254066.html