Pancreatitis Symptoms: 11 Natural Ways to Prevent & Manage
---



Date: November 17, 2017 03:59 PM
Author: Darrell Miller (support@vitanetonline.com)
Subject: Pancreatitis Symptoms: 11 Natural Ways to Prevent & Manage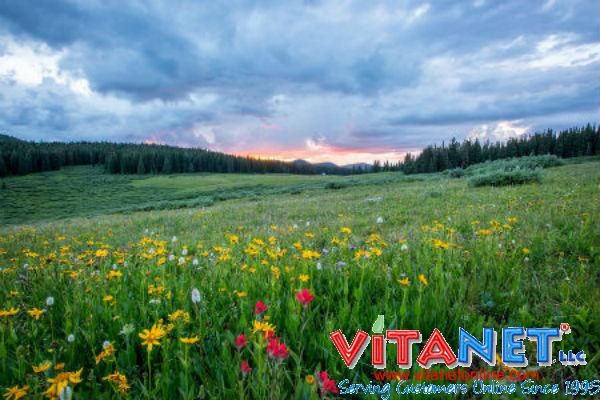 The pancreas is a small organ that is located in the upper abdomen. It is gently nestled between the stomach and spine. It's location usually causes delay in diagnose of illness until in the later stages, when it starts to effect other organs. Pancreatitis is an inflammation that effects the pancreas. It can be life threatening. Every year thousands of people are hospitalized due to this illness. However, there are dietary and lifestyle changes that can help prevent pancreatitis before it happens. Most important is to improve your diet. Adding vitamins and supplements can also help aid in prevention. It is also important to avoid trigger foods. One should always seek medical assistance if experiencing pancreatitis.
Key Takeaways:
Pancreatitis is the inflammation of the small organ located between the stomach and spine called the pancreas.
Every year thousands of people in America are hospitalized with pancreatitis.
There are natural ways to help prevent the development of pancreatitis.
"The pancreas is responsible for converting food to fuel, aiding in digestion by producing essential enzymes to break down fats and carbohydrates and creating two vital hormones, insulin and glucagon."
Read more: https://draxe.com/pancreatitis-symptoms/