I Drink This 5-Ingredient Coffee Recipe Every Day To Fight Inflammation
---



Date: December 04, 2017 09:14 AM
Author: Darrell Miller (support@vitanetonline.com)
Subject: I Drink This 5-Ingredient Coffee Recipe Every Day To Fight Inflammation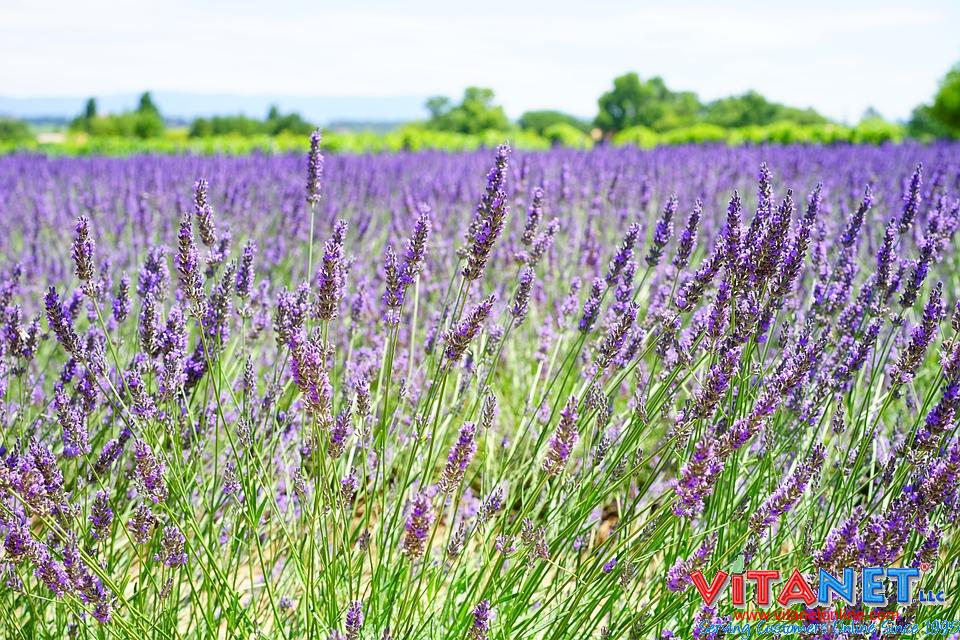 A simple change to your morning coffee routine can have wide-ranging health benefits. Adding three simple ingredients- and switching out two others- will help combat inflammation, which has been linked to almost every major disease- from heart disease, cancer, and diabetes to Alzheimer's, depression, and even hair loss. A couple shakes of a mixture of turmeric, cinnamon, and just a little ground pepper (which helps your body to properly absorb the active ingredient in tumeric) is a great way to work anti-inflamatories into your daily routine, as well as add a nice flavor to your daily coffee. In addition, substituting sugar with raw honey and cream with coconut oil will add antioxidants, help you to absorb MORE antioxidants, and adds additional antifungal, antibiotic, and antibacterial properties (along with those contained in the spice mixture!) Evidence of anti-inflammatory (as well as other) benefits to these ingredients can be found in the journals "Cancer Prevention", "Evidence-Based Complimentary and Alternative Medicine" and "The Journal of Pharmacology and Experimental Therapeutics," as well as from the Arthritis Foundation.
Key Takeaways:
Adding a few simple spices to your morning coffee can help with certain aliments.
Cinnamon, Turmeric and ground black pepper added to your coffee daily can help with inflammation.
Be careful of adding non-dairy creamer to your coffee there are healthier substitutes for creamer and sweeteners.
"Curcumin, the main compound found in turmeric, is widely known and accepted for its antioxidant, antiviral, antifungal and anti-inflammatory properties."
Read more: https://www.thealternativedaily.com/i-drink-this-turmeric-coffee-recipe-every-day-to-fight-inflammation/