Omega-3s for Heart Health
---



Date: December 17, 2017 07:59 AM
Author: Darrell Miller (support@vitanetonline.com)
Subject: Omega-3s for Heart Health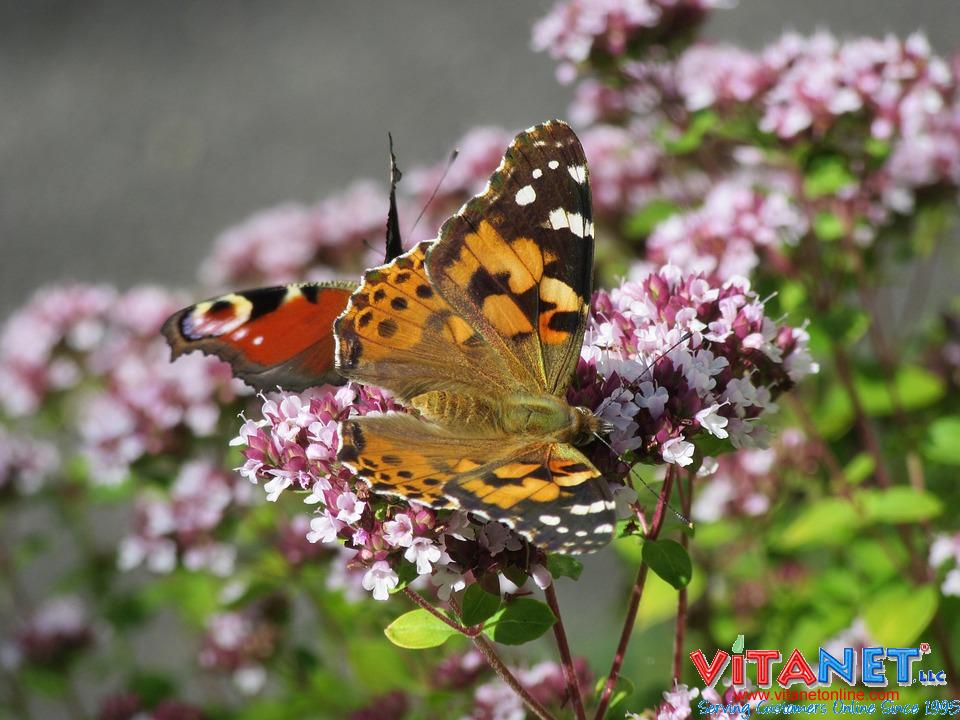 It has been studied and proven that increasing your consumption of Omega-3's can greatly reduce your chance of Heart Attacks and or heart disease as well as Stroke. Many people do not eat enough of Omega-3's which cause a nutrition gap in the population. One of the easiest ways to increase you Omega-3 intake is to eat more fish and seafood. You can also find Omega-3's present in some plant based nutrition as well. Some examples are Brussels Sprouts, Walnuts and Chia Seeds.
Key Takeaways:
If people want to increase their consumption of Omega-3's they can simply eat more fish and seafood
For people that prefer vegan or vegetable diets Brussels Sprout, Chia Seeds and Walnuts have good amounts of Omega-3
Increasing Omega-3 in your diet can reduce the chances of heart attacks and strokes
"The benefits of such omega-3 fatty acid supplementation over periods of up to five years (often in the range of 900 to 3,000 mg of EPA/DHA daily) against myocardial infarction and cardiac death appear to be particularly evident in those with a history of cardiovascular disease (CVD)."
Read more: https://www.naturalproductsinsider.com/articles/2017/12/omega-3s-for-heart-health.aspx