Tanzania: Here's Why Vitamin D Matters for Good Health
---



Date: December 22, 2017 03:59 PM
Author: Darrell Miller (support@vitanetonline.com)
Subject: Tanzania: Here's Why Vitamin D Matters for Good Health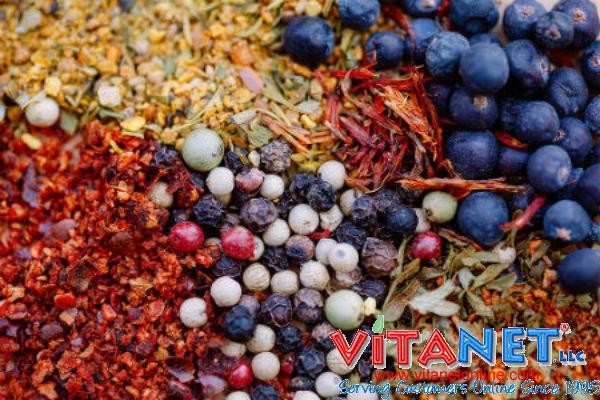 Vitamin D is one of our essential nutrients. It is well known for its role in building bones since it is needed to bind to calcium, but it is also highly necessary for proper nerve function. While vitamin D is easy to get from the sun, one needs to watch their exposure to ensure they don't get burned or skin cancer from overexposure. Overall drinking and eating milk products fortified with vitamin D is one of our best ways to get it
Key Takeaways:
Vitamin D is a required nutrient, not only for bone growth but for nerve functionality.
Vitamin D is fat soluble and found in many foods and even made by getting daily sun.
Experts warn to limit your sun exposure due to increased risk for burns or even skin cancer.
"Some of the key functions of Vitamin D is to boost immune system of our bodies (fight off invading bacteria and viruses) and to maintain strong bones."
Read more: //allafrica.com/stories/201712190807.html