The steep cost of sleep deprivation
---



Date: January 01, 2018 08:59 AM
Author: Darrell Miller (support@vitanetonline.com)
Subject: The steep cost of sleep deprivation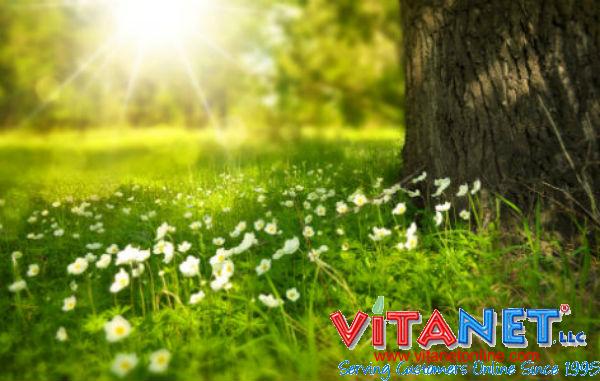 There is a steep cost to sleep deprivation. People need to get plenty of sleep at night, or they will suffer the consequences. Sleep deprivation does the same thing to your body as physical stress does and even illness. It is something to avoid. If you do not get enough sleep then you are putting yourself at risk of developing some bad diseases. Sleeping is also an important thing for our emotional balance. Fatigue hinders your ability to regulate emotions.
Key Takeaways:
Besides health issues, sleep is important to maintain a stable mental balance.
And taking sleeping bills is dangerous to your overall health as bill users have a 35% higher risk for certain cancers.
Poor or lack of sleep leads to increased risk of car accidents, reduced productivity and obesity.
"Cutting just one hour of sleep a night increases the expression of genes associated with inflammation, immune excitability, diabetes, cancer risk and stress."
Read more: https://www.healthnutnews.com/the-steep-cost-of-sleep-deprivation/