6 Foods to Reduce Inflammation Caused by Rheumatoid Arthritis
---



Date: January 01, 2018 03:59 PM
Author: Darrell Miller (support@vitanetonline.com)
Subject: 6 Foods to Reduce Inflammation Caused by Rheumatoid Arthritis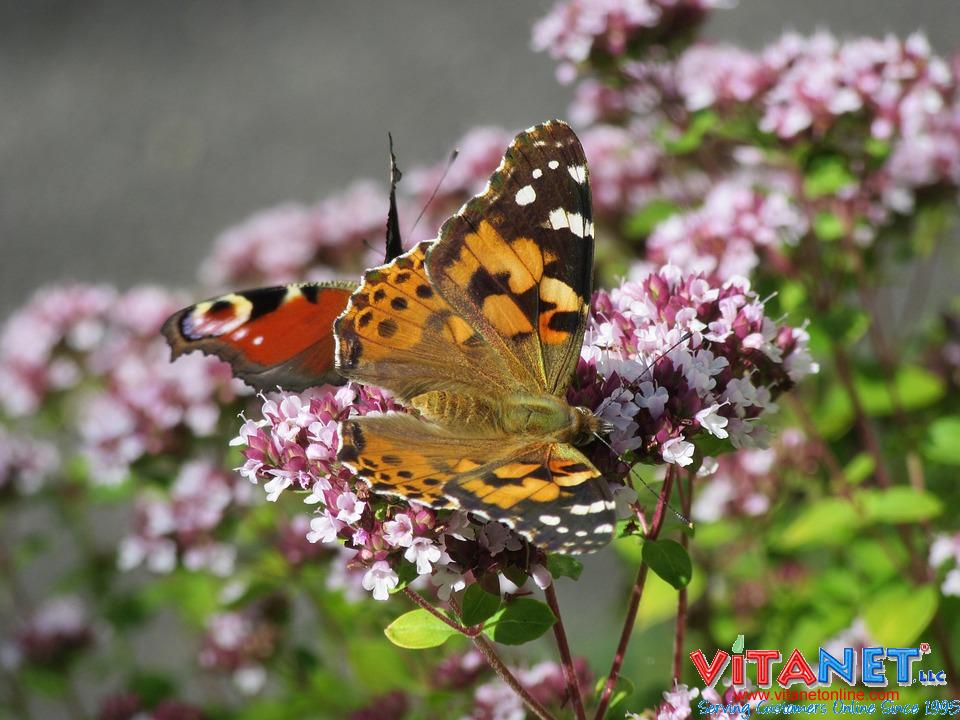 Rheumatoid arthritis is a disease in which the immune system attacks the joints, causing painful inflammation. There are several foods one can eat on a regular basis that can reduce inflammation. These foods make up what is typically called the Mediterranean-style diet. The foods are 3-4 ounces of fish a week (or doctor recommended fish oil supplements), 5 or more servings of colorful fruits and vegetables a day, 2-3 tablespoons of olive oil a day, 2 or more cups of beans a week, a handful of nuts and seeds a day, and 5 or more cups of green tea a day.
Key Takeaways:
Fish can fight infkammation due to its omega 3 fatty acid content
Bright colored veggies like cabbage and kale contain vitamin C and K, known to fight inflammation
Beans contain phytonutrients known to lower certain inflammatory compounds, such as CRP
"Following a Mediterranean-style diet can also help reduce inflammation to ease arthritis symptoms, lessen the risk of heart disease, lower blood pressure and aid weight control or reduction, helping to curb joint pain."
Read more: //observer.com/2017/12/6-foods-to-reduce-inflammation-and-pain-caused-by-rheumatoid-arthritis/