You can't beat the beet for muscle recovery: Scientists reveal how the superfood heals muscle damage
---



Date: January 03, 2018 11:59 AM
Author: Darrell Miller (support@vitanetonline.com)
Subject: You can't beat the beet for muscle recovery: Scientists reveal how the superfood heals muscle damage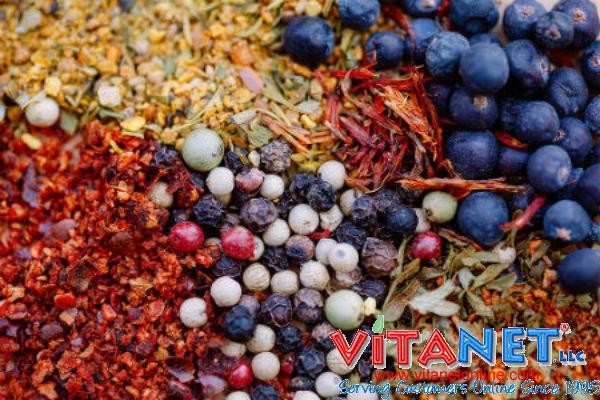 British scientists have discovered thag drinking beetroot juice can help repair muscle damage. It is recommended to drink it right after strenuous physical activity. In this scientific study some people were given beetroot juice anf some people were given a placebo with the same amount of calories as beetroot juice. The people who drank the beetroot juice had a quicker recovery than those who drank the placebo. The ones who drank the placebo experienced more muscle soreness.
Key Takeaways:
A study suggested that beetroot juice may speed recovery after workouts.
In a study of team-sports athletes, those who took beetroot after a strenuous workout performed better than those who took a placebo in a follow up test.
Researcher did not uncover any immediate negative effects on heart rate or blood pressure after taking beetroot juice.
"The findings showed that the participants exhibited a 13 percent increase in power in muscles that extended to the knee at about two hours after drinking the beetroot juice with high nitrate levels."
Read more: //www.naturalnews.com/2017-09-24-beet-for-muscle-recovery-scientists-reveal-how.html