Eat These 3 Oils In The Morning To Drop Weight Fast
---



Date: January 09, 2018 03:59 PM
Author: Darrell Miller (support@vitanetonline.com)
Subject: Eat These 3 Oils In The Morning To Drop Weight Fast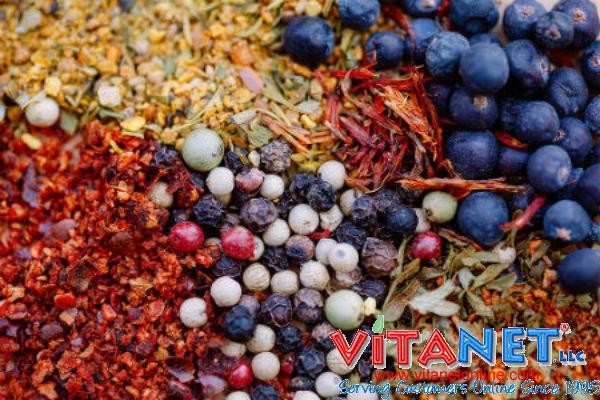 Three oils in your daily routine can help you lose weight and vitalize your day. These three oils are essential to a healthy body. The first oil is peppermint oil. This oil will prevent muscle spasm during a workout. Adding this to your morning or afternoon tea helps with inflammation and oxygenates the blood. This helps clear brain fog. Lemon oil boots the immune system. Coconut oil is the most versatile. You can brush your teeth with it, cook with it, or use it as a hand lotion. The benefits are enormous for these three oils.
Key Takeaways:
Peppermint oil is great for soothing muscles and letting you push through that final motion
Lemon oil, like it citrus cousins, is great for the immune system and helps keep you healthy
Coconut oil is perfect for skin and hair health, but due to its fatty acids, can help boost your metabolism
"Instead of reaching for something that could ruin your hard work and progress, consider using oils in your morning routine to help you drop weight fast."
Read more: https://www.thealternativedaily.com/eat-these-3-oils-in-the-morning-to-drop-weight-fast/