A daily dose of turmeric could lead to improved memory and mood
---



Date: January 30, 2018 07:59 AM
Author: Darrell Miller (support@vitanetonline.com)
Subject: A daily dose of turmeric could lead to improved memory and mood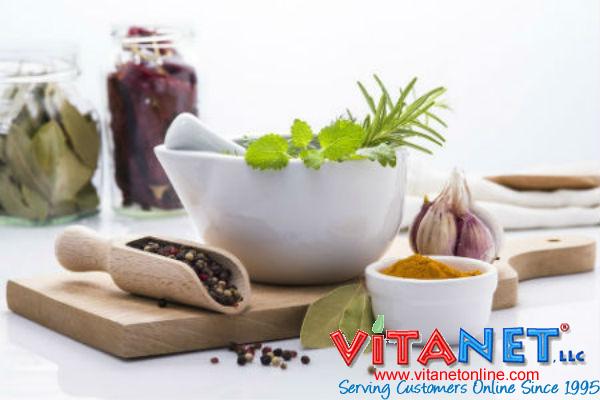 Turmeric spice can have positive effects on the brain, including beneficial effects on memory and mood. Curcumin, a chemical in the spice, also has anti-inflammatory and antioxidant properties. The American Journal of Geriatric Psychiatry conducted a study in which it was proven that mood and memory were were increased. In fact 28% did better on memory tests. Curcumin seems beneficial especially for older people experiencing some memory loss or those with symptoms of alzheimer's disease.
Key Takeaways:
Curcumin, a chemical in Turmeric, reduces inflammation. This has many health benefits, including improved memory and mood.
A published study that used a small sample of middle aged individuals, found that taking Curcumin twice daily could have health benefits.
The study found that those participants who took Curcumin twice daily for 18 months had improved their memory. Some participants saw improvements up to 28%.
"Curcumin, a chemical found in the popular spice, is being hailed by researchers as an anti-inflammatory with antioxidant properties, which, when consumed regularly, could help those suffering with age-related memory loss and mental health conditions."
Read more: https://www.shemazing.net/a-daily-dose-of-turmeric-could-help-improve-memory-and-mood/