Perform better mentally AND physically with beets
---



Date: April 07, 2018 09:17 AM
Author: Darrell Miller (support@vitanetonline.com)
Subject: Perform better mentally AND physically with beets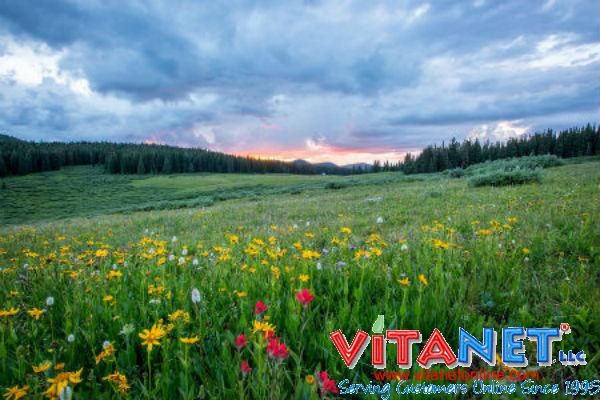 Beets may not be the first vegetable you choose to prepare for dinner, but perhaps it is time to add it to the menu. Not only are there are plethora of amazing health benefits offered to those individuals who include beets as a regular part of their diet, new research shows that they also work to improve mental status and physical composure, too! There are tons of ways to prepare beets and it is worthwhile to learn and add them to the menu.
Key Takeaways:
Interested in a supplement that will boost both your energy and your brainpower?
If so, then look into beetroot extract, a natural energy and mental focus boosters.
Loaded with different natural compounds and antioxidants, beetroot will increase your energy levels - both physical and mental.
"Study findings have also determined that beetroot, or the taproot of the beet plant, can enhance athletic performance and endurance."
Read more: https://www.naturalnews.com/2018-04-04-perform-better-mentally-and-physically-with-beets.html