Smoking marijuana found to have the same weakening effect on the blood vessels as cigarettes
---



Date: April 24, 2018 09:17 AM
Author: Darrell Miller (support@vitanetonline.com)
Subject: Smoking marijuana found to have the same weakening effect on the blood vessels as cigarettes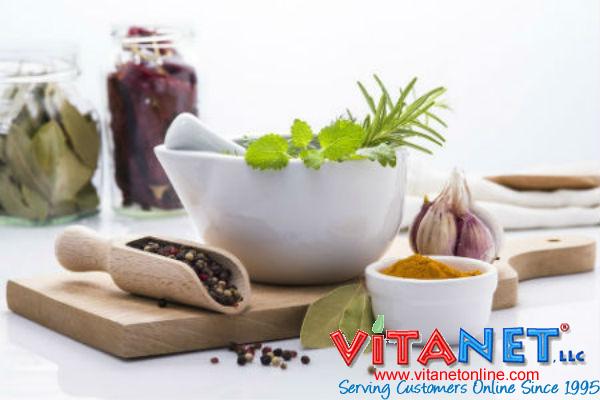 The movement to legalize marijuana has been making significant progression in it's path to success lately, but scientists are now finding that cannabis unfortunately has the same impact on the blood vessels as smoking cigarettes. Experts at the University of California in San Francisco found that when you take in marijuana, your blood vessels become impaired up to 50%, which is quite an alarming amount to say the least. The experiment was initially performed on lab rats in order to get accurate figures.
Key Takeaways:
University of California researchers suggest that hemp users would be well advised to use a liquid form and avoid smoking the substance.
Rats exposed to cigarette and marijuana second-hand smoke experienced a fifty percent impairment of their blood vessels.
The impairment to the rodent's blood vessels persisted for at least an hour and a half after the initial incident.
"According to a new study, marijuana smoke causes the same straining effect on blood vessels that smoke from cigarettes does."
Read more: https://www.naturalnews.com/2018-04-22-smoking-marijuana-same-weakening-effect-on-blood-vessels-as-cigarettes.html