Most Common Side Effects of Antidepressants + Natural Remedies for Depression
---



Date: May 12, 2018 09:16 AM
Author: Darrell Miller (support@vitanetonline.com)
Subject: Most Common Side Effects of Antidepressants + Natural Remedies for Depression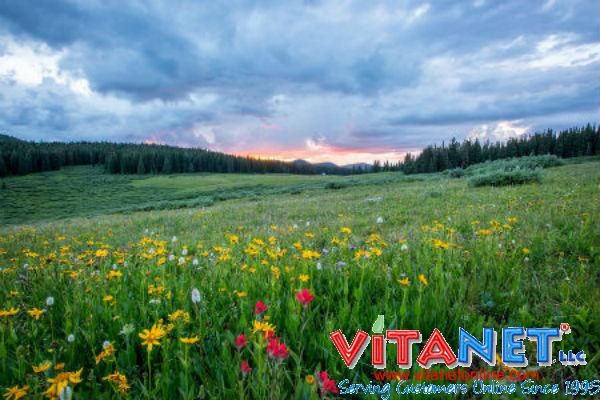 If you are one of the millions of people battling depression, it is important that you understand the side effects that antidepressants oftentimes bring with them. These pills are the most common treatment for depression, but it does not come without its risks. Once you learn the potential risks that can come when taking these antidepressants, you may very well want to consider using some of the natural remedies for the mental health illness instead.
Key Takeaways:
From the cusp of the millennium till 2014, the number of people taking an antidepressant medication rose dramatically in the U.S.
During that period alone there has been a 65% increase in those using a pharmaceutical intervention to fight depression.
Of those using these drugs a significant quantity attest to using the drug for up to ten years.
"Many physicians and researchers have expressed concern that the benefits of these drugs simply don't make up for the major side effects of antidepressants."
Read more: https://draxe.com/side-effects-of-antidepressants/