Fiber: Nature's Way of Making You Feel Your Best
---



Date: May 25, 2018 09:16 AM
Author: Darrell Miller (support@vitanetonline.com)
Subject: Fiber: Nature's Way of Making You Feel Your Best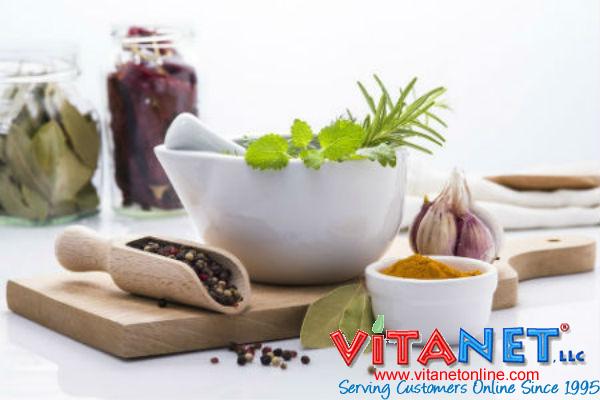 Humans are supposed to consume at least 25 to 30 grams of fiber each day, but unfortunately, only five percent of us actually fall within the recommended ratio. It is irrational for us to think that we can acquire the appropriate amount of fiber in foods alone, due to most of our diets simply not containing high-fiber foods. You can follow steps such as only using whole grains, and making sure your veggies are green, but some people find the most success in adding a chewable fiber supplement to their diet.
Key Takeaways:
While fiber is beneficial because it supports a healthy digestive and immune system, only half of Americans get the daily fiber that they need.
Even if you eat healthy, it is still challenging to squeeze the recommended 25 to 30 grams of fiber into your diet every day.
Fiber Choice is a chewable supplement comprised of inulin, which is a natural form of fiber found in fruits and vegetables.
"The "fiber gap" exists for two reasons: people think fiber supplements are primarily for maintaining a regular digestive system, and traditional forms of fiber supplements on the market, such as powder or capsules, are inconvenient to take."
Read more: //www.brownsvilleherald.com/online_features/family_living/fiber-nature-s-way-of-making-you-feel-your-best/article_ff9506c3-1c8c-58bc-ac6f-0adbc464a914.html