Try These 5 Tricks To Speed Up Your Metabolism Naturally
---



Date: May 29, 2018 05:16 PM
Author: Darrell Miller (support@vitanetonline.com)
Subject: Try These 5 Tricks To Speed Up Your Metabolism Naturally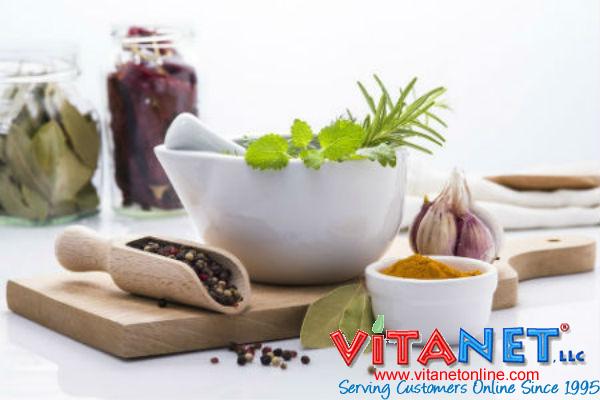 The best way to lose weight (and keep it off!) is not to spend time and money on trendy dietary fads, or on extreme crash diets, but to try to harness the natural power of your metabolism to burn off weight. Getting enough sleep, adding interval exercises to prevent overly repetitive workout routines, eating wholesome, organic, unprocessed foods and drinking plenty of water and green tea can all help you to boost the rate at which your metabolism burns off fat.
Key Takeaways:
By building more muscle you will naturally increase your metabolism due to muscles burning calories faster than fat.
If your body is dehydrated, your body will have an average two percent decline in its metabolism.
Those who do not get enough sleep have a higher body mass index due to the impact it can have on your metabolism.
"Involving many chemical processes, your metabolism is much more than a mechanism you can tweak. It is required to sustain life, as these processes occur in each and every call. Helping you turn the food you eat into usable fuel, your resting metabolism is what accounts for most of the energy you burn."
Read more: https://www.thealternativedaily.com/how-to-speed-up-your-metabolism-naturally/