Gut microbes can fight parasites: Probiotics may reduce infections, and severity of infections, in developing countries
---



Date: June 08, 2018 09:16 AM
Author: Darrell Miller (support@vitanetonline.com)
Subject: Gut microbes can fight parasites: Probiotics may reduce infections, and severity of infections, in developing countries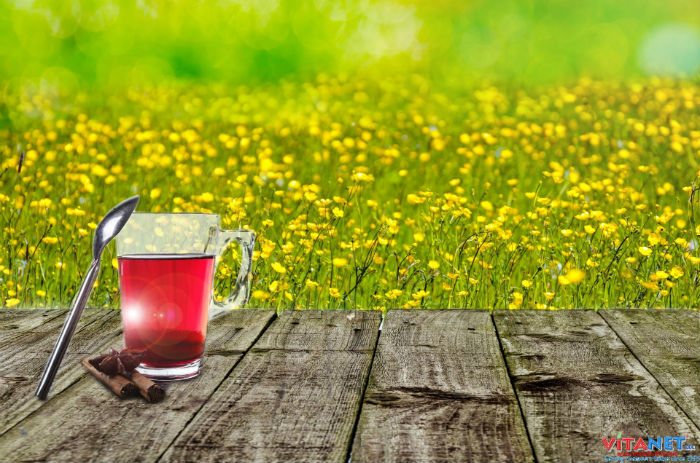 Parasites are a more common problem in some parts of the world, where soil quality is particularly conducive to their survival and growth. Unfortunately, for individuals that get infected with these parasites, it's becoming harder to get rid of them, as successive strains become more resistant to drugs.
Fortunately, new research is discovering that keeping parasites at bay and destroying those already present may have more to do with the environment of the gut. Individuals from villages in Indonesia and Liberia were the data pool used to find guts harboring parasites as well as those free of them. It was found that some bacteria were actually assistive of the parasites, while others made it hard on them. Since inflammation is the way that the gut generally fights off parasitic invasion, those bacteria that are anti-inflammatory are not useful in ridding the body, although those that aid in producing an inhospitable environment are. It may be that a eating a great deal more fermented foods could be a key, as such foods encourage the production of friendly and useful bacteria.
Key Takeaways:
Researchers used a data pool culled from fecal samples of Liberian and Indonesian villagers to try and discover what sort of gut environment is hospitable or hostile to parasitic invaders.
Despite the distance between the village sources, the gut environments were very similar and scientists were able to isolate many microbes.
The lower incidence of parasites in some individuals was deemed as possibly related to inflammation, which is the body's way of ousting parasites.
"Your ability to fight off parasitic worms may be aided by your gut microbiota."
Read more: https://www.naturalnews.com/2018-06-05-gut-microbes-can-fight-parasites-probiotics-may-reduce-infections-and-severity-of-infections-in-developing-countries.html