Edible or poisonous? Tips on how to determine which wild plants are safe to consume
---



Date: June 30, 2018 05:54 PM
Author: Darrell Miller (support@vitanetonline.com)
Subject: Edible or poisonous? Tips on how to determine which wild plants are safe to consume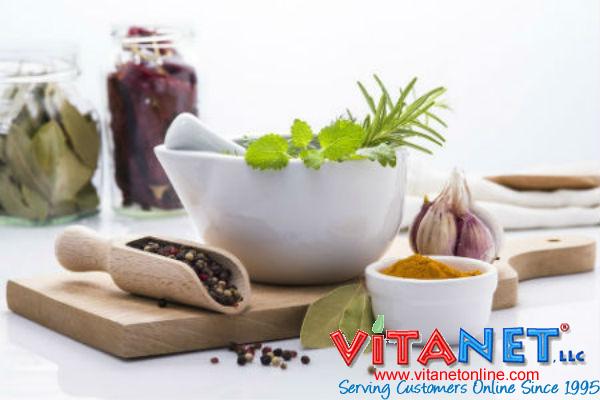 If you're an avid nature lover, it is important to familiarize yourself with which plants and flowers can be potentially toxic to you and your family's health. A good rule of thumb is to always be on the lookout for white, flowered buds. They typically appear in groups, and they indicate that the plant is either a Cicuta or a Conium plant. Both are known to be super toxic to human health, and should be avoided at all costs.
Key Takeaways:
Plants that have white, umbrella-shaped cluster of flowers are poisonous. The water hemlock and poison hemlock are in this group. Try to avoid them.
Poisonous plants usually have waxy leaves which they use to retain water.
Any plant that has thorns or fine hairs should be presumed to be poisonous or dangerous.
"If you find yourself forced to survive in the woods, it is important to know which plants are safe to forage."
Read more: https://www.naturalnews.com/2018-06-28-tips-on-how-to-determine-which-wild-plants-are-safe-to-consume.html