Fermented turmeric prevents memory loss caused by oxidative stress and inflammation
---



Date: July 16, 2018 09:54 AM
Author: Darrell Miller (support@vitanetonline.com)
Subject: Fermented turmeric prevents memory loss caused by oxidative stress and inflammation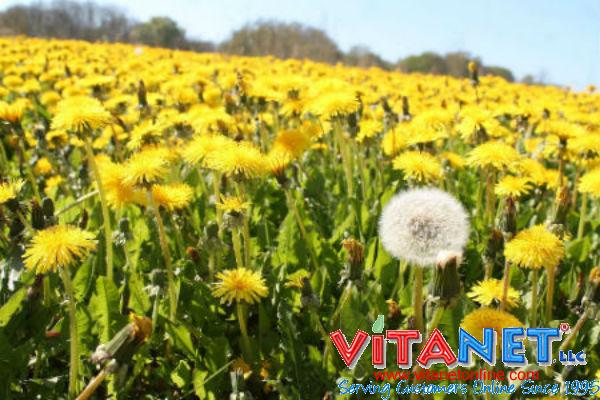 Even without Alzheimer's or dementia, the human brain is apt to experience memory loss over time. Neural cells can die, victims of disease, or inflammation. Simple oxidative stress can be at the bottom of significant loss of cognition.
Study has shown that by boosting a key neurotransmitter, a significant amount of natural damage can be avoided. One specific ingredient with the potential to make this happen has been tested on rodents.
Rodents were injected with an amnesia-creating medication. A percentage of them also received a dose of fermented turmeric, renowned for its anti-inflammatory activity. The mice given the turmeric were proven to be protected against the affects of the amnesia-producing drug.
Key Takeaways:
When Tumeric is fermented, it gains probiotic elements which can prevent memory loss.
A research group at Keimyung University believes that Tumeric may be used to treat Alzheimer's.
Tumeric halts the death of brain cells and it can also increase neurotransmitters.
"Turmeric contains curcumunoids like curcumin, a well-known antioxidant and anti-inflammatory compound that shields neurons from damage."
Read more: https://www.naturalnews.com/2018-07-11-fermented-turmeric-prevents-memory-loss-caused-by-oxidative-stress-and-inflammation.html