How sleep habits affect weight goals: Survey reveals the ideal sleep schedule for shedding pounds
---



Date: August 04, 2018 09:53 AM
Author: Darrell Miller (support@vitanetonline.com)
Subject: How sleep habits affect weight goals: Survey reveals the ideal sleep schedule for shedding pounds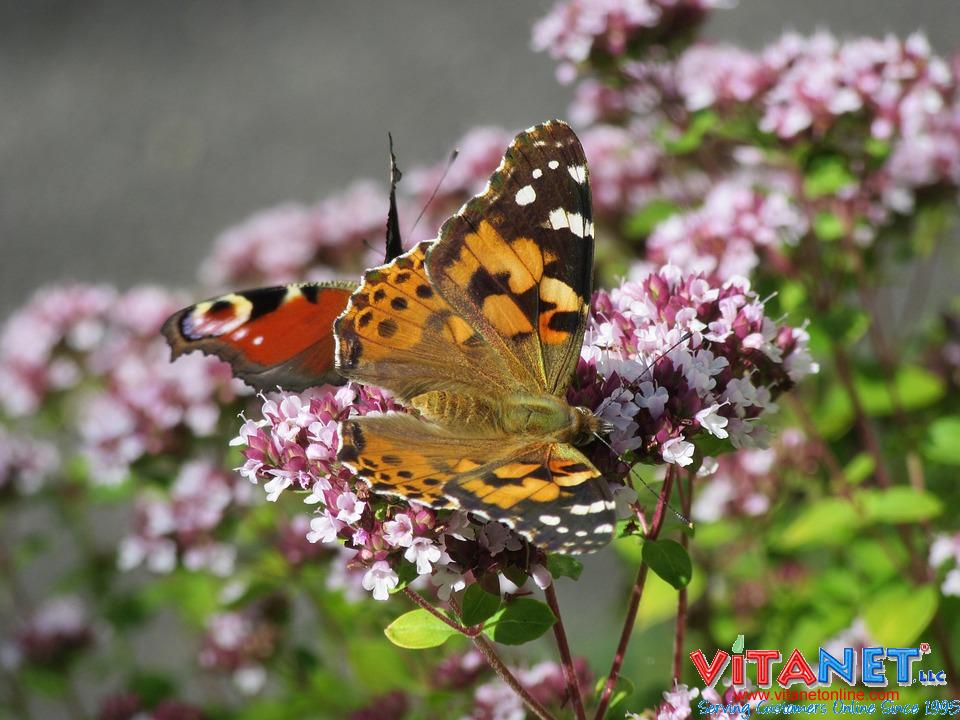 A study of 1000 Brits found that people who get less than seven hours of sleep in an average night have noticeably more erratic eating patterns than their better-rested compatriots. People who got less than seven hours of sleep were more likely to break their diets, snack between meals and drink more alcohol. By contrast, people with consistently good sleep patterns found it easier to lose weight by dieting and had more regular, routine eating schedules. Scientists generally recommend going to bed around 10 PM to maximize your restorative REM sleep.
Key Takeaways:
Following a healthy sleeping pattern, combined with healthy eating habits, can help you lose weight.
People who sleep less than seven hours every night tend to show the most erratic eating habits.
Three-fourths of dieters in a study found it easier to lose weight if they were getting enough sleep.
"Millions of adults are missing out on sleep, which leads to unhealthy lifestyle habits – such as excessive eating – in turn leading to a plethora of adverse health effects."
Read more: https://www.naturalnews.com/2018-08-02-how-sleep-habits-affect-weight-goals.html